Mathsurf
Date Updated::
17/07/2015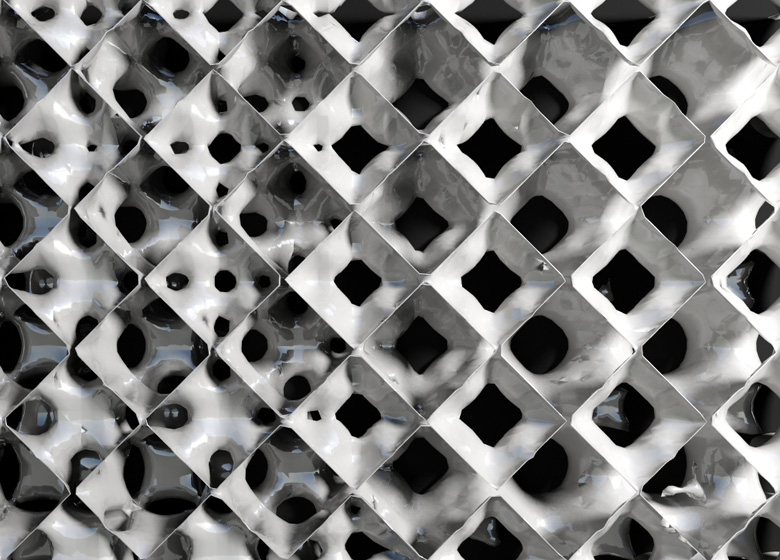 Mathsurf version 3.0
Mathsurf is a scripted plug-in for 3ds Max to create and explore mathematical surfaces and geometries in form of the standard editable mesh.
This plug-in works as an extra create tool in category of geometries along with the parameters which can be used in animation to morphing the surface. This package includes over 60 predefined surfaces and ready to use.MathSurf will expand the mathematical functions embedded in max-script and make you able to create differential geometries such as Minimal surfaces.
This script creates surfaces by mapping a 2D rectangular domain into R3
space using specific criteria. The rectangle is the product of the
intervals [uMin,uMax] and [vMin,vMax]. Each point (u,v) of the
rectangle is mapped to a three-dimensional point P with coordinates
(x(u,v), y(u,v), z(u,v)). The mapping is given by writing Pascal procedures
that defines the values of x, y, and z as functions of u,v. In this
method each patch in 3D surface is corresponding by a unique patch in
the 2D domain. This continues surface will be considered as an element
and the program can generate more copies in different orientation and
locations using typical transformations provided by 3dsMax. Therefore
the result could be a multi element object or a polyhedral. Like other
mesh objects in 3ds Max all modifiers are allowed and you can continue
editing by adding the modifiers.
Other Software Required:
Para 3d 4.63
Version Requirement:
3ds max 2012 or higher