Arrow
Arrow spline primitive, useful as a control object in rigging. Works only in 3ds max 2016 SP2 and higher.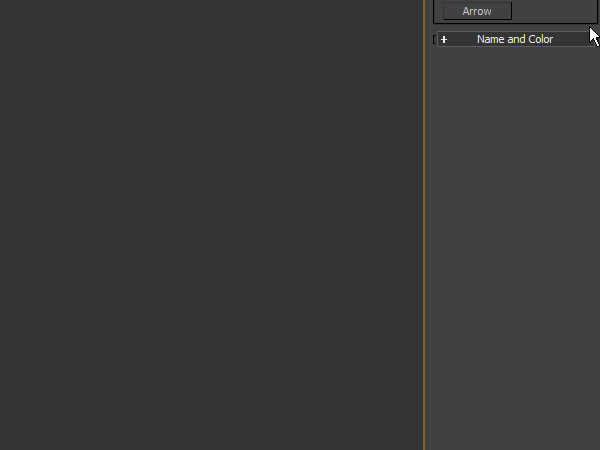 Additional Info:
Custom arrow shapes are now possible: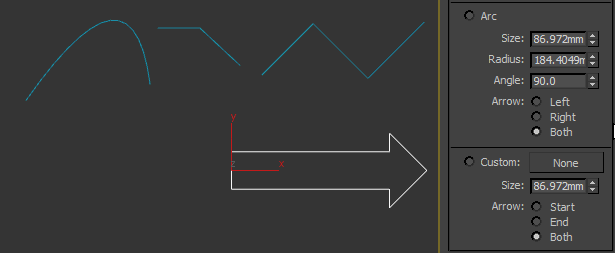 Installation: Copy the .ms file to your scripts\startup folder or run as a script if you want to try it out first. The object primitive will be available under Shapes -> Examples dropdown menu in the Create panel.
Version Requirement:
3ds Max 2016 SP2.1