MaxScriptManager

Installing scripts for 3dsMax has never been easier!
MaxScriptManager is a tool that will help you keep track of installed scripts, help you install new ones in a number of different ways, get notified if updates are available and even apply updates automatically. Developers can create script repositores so that users can access their script without leaving 3dsMax.
It will also help you find updates for all the scripts that have a ScriptSpot page.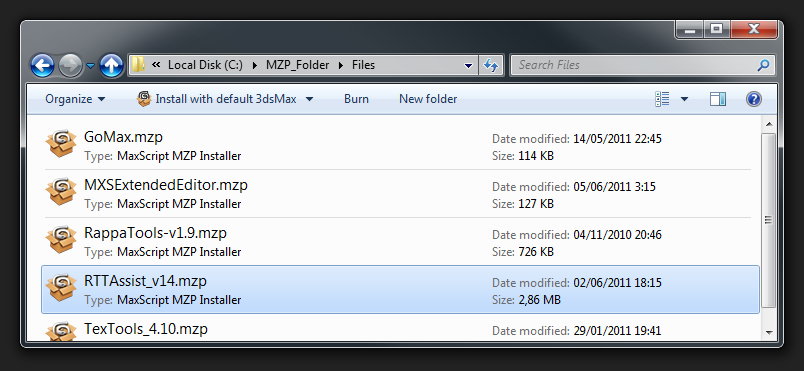 (Note: Only scripts that are "standalone" or packed in a MZP can be installed through MaxScriptManager. Scripts that are inside ZIP files with manual install instructions only can't be installed through MaxScriptManager)
To find out more please head over to MaxScriptManger's page.
http://www.norman3d.com/MaxScriptManager
Version Requirement:
3dsMax 9 SP2, 3dsMax 2008, 3dsMax 2009, 3dsMax 2011, 3dsMax 2012
Other Software Required:
The latest Microsoft .NET Framework