MCG Grid
This has been superseded...please use this instead:
http://www.scriptspot.com/3ds-max/mcg/mcg-xgrid
Simple Spline Grid...so simple to use, no point of doing a video for it.
Found under Create Panel>Shapes>Vu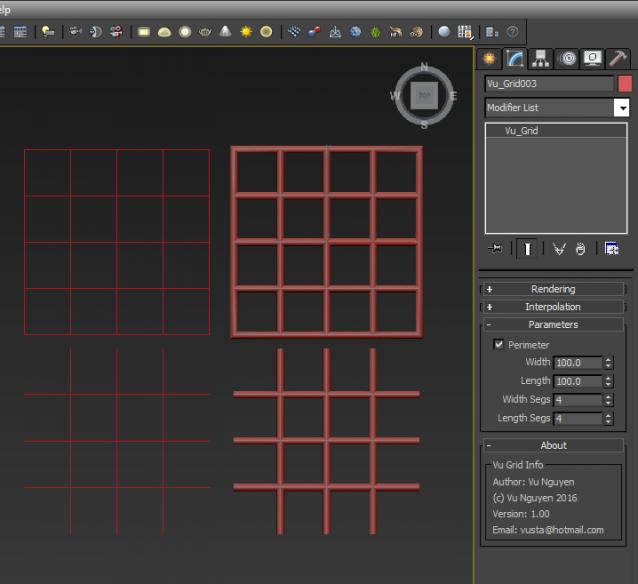 ...with Sweep...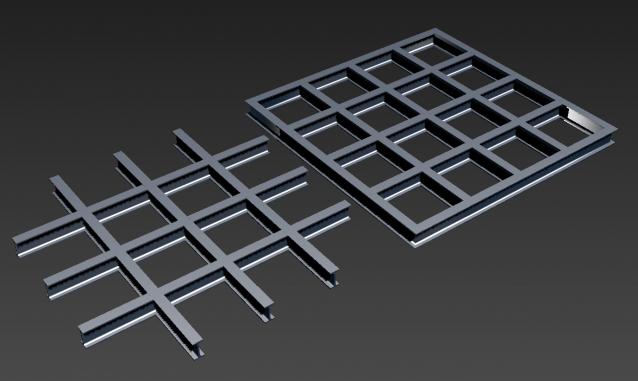 Ver 1.01: added the ability to display individual components of the Grid. Note if you disable both Horizontals and Verticals...Perimeter will be forced to display no matter its actual setting.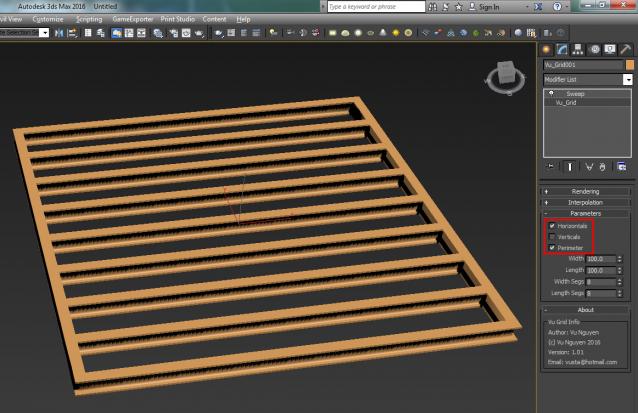 Fully adjustable mousewheel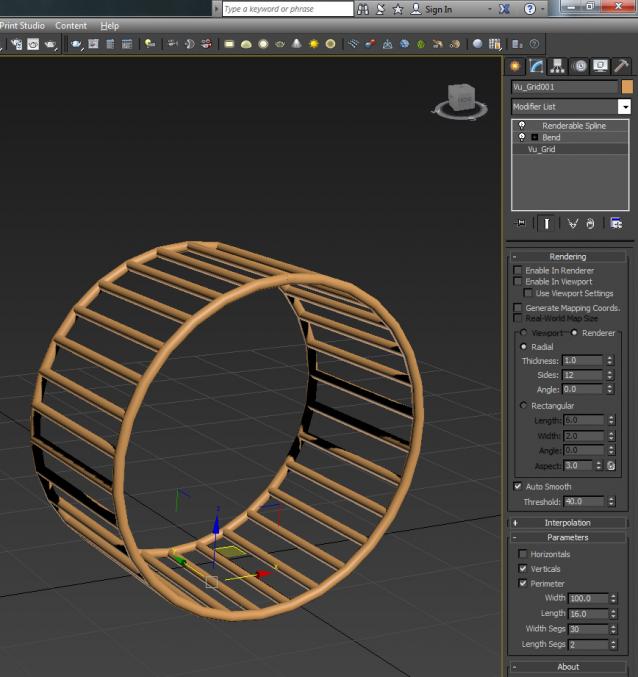 Xtreme/Steampunk mousewheel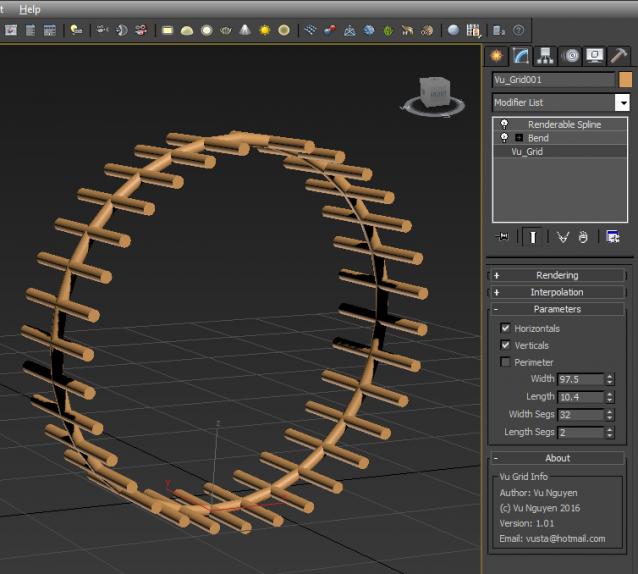 3ds Max Version Requirement:
2016