FaceFX Facial Animation Plugin for 3DS Max released for $199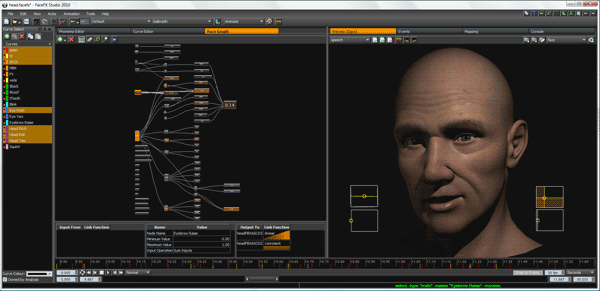 The facial animation solution powering over 150 triple-A game titles is now being sold as an affordable line of plugins for several popular Autodesk animation packages, including 3ds Max. For $199, the same technology driving blockbuster video game characters is available to animators on a shoestring budget. To make the deal even sweeter, a single FaceFX plugin license can be shared across team members on different computers using a flexible and powerful licensing system.
http://www.facefx.com/story/facial-animation-software-gets-affordable-fa...