AutoMatAssigner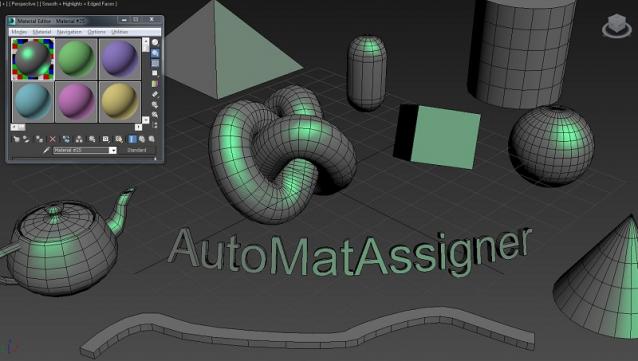 AutoMatAssigner script assign material and black
wire color for each new object created.
The material assign is the material editor first slout.
The script is designed to help the artist on the creating process
by emphasize the wirecolor and polygons from the objects.
To use it - run the Automat.ms and it will run as long as 3ds max open.
Test on 3ds max 2014
enjoy,
l-nio
Other Software Required:
3ds max