Create Camera from View
If no camera is selected, creates a new camera from any view type, no matter if it's perspective view, ortho view or front/back/left/right/top/bottom. If a camera is selected, aligns that camera to current perspective view. Intended to replace the macro assigned to Ctrl+C by default.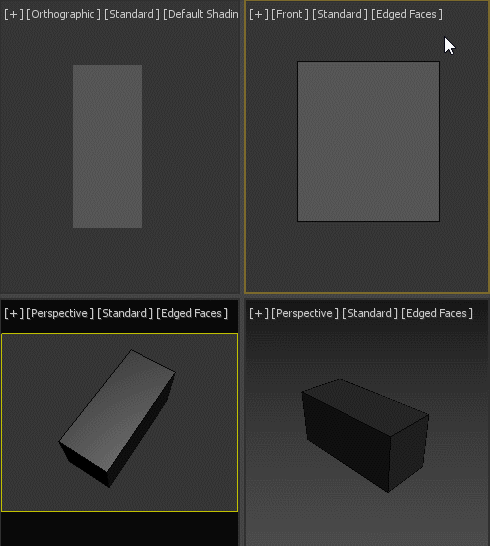 Additional Info:
Installation: Run the .mcr file once. It creates an item in the Lights and Cameras category under Customize UI, which you can then add to a quadmenu or assign a shortcut to it.
Version Requirement:
3ds Max 2008