GTVFX-ANM_bakePointHelperToObject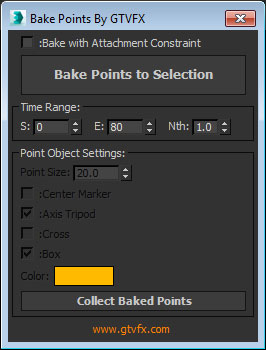 Updates:
08-16-2014:
Added additional options for baking and point helper display
Bakes out a point helper to each object in your selection.
If you have objects that are point cached or have WSM modifiers, then use the "Bake with Attachment Constraint" option.
Additional Info:
To install just drag the download .MZP file into the 3dsmax interface. You should get an Install dialog.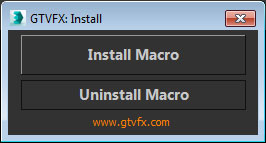 This tool will install a macroscript that can be accessed from the Customize User Interface dialog within 3dsmax.