GTVFX-LIB_layerIsolate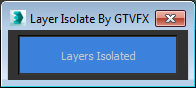 Adds an option to your display quad menu to isolate by layer.
Works with your object selection. Hides all layers that none of the objects in your selection belong to.
Additional Info:
To install just drag the download .MZP file into the 3dsmax interface. You should get an Install dialog.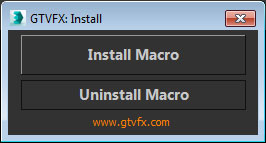 This tool will install a macroscript that can be accessed from the Customize User Interface dialog within 3dsmax.