Node LIST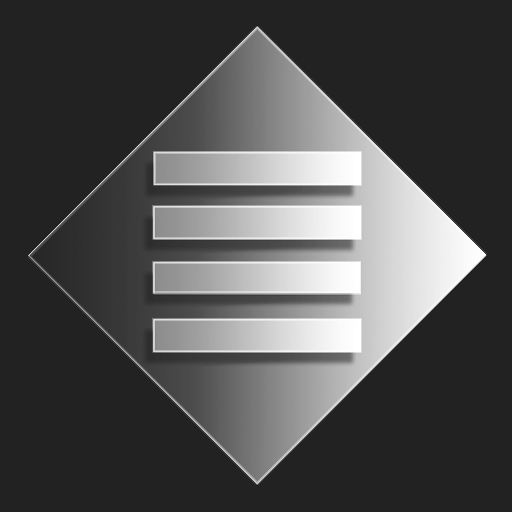 Have you ever tried to use selection sets in 3dsmax ?
This is a pretty usefull tool, but it's also very limited since if you merge the file they don't persist.
NodeLIST is a Helper which does pretty much the same thing as Selection Sets but is easier to manage, with more options, and you can merge it with your other objects.
The Selection Sets are saved in the helper itself.
Features :
Add / Delete groups of nodes.
Change their name and colors in the list easily.
Nodes colors are the same as their wirecolor.
Auto select option.
Auto show / hide option.
11 Maxscript access to add / remove / access groups and nodes, colors...etc
I can add more features if needed, feel free to ask.
Download it, it's free !