P_Scripts (Scripts & Shortcut Management Tool)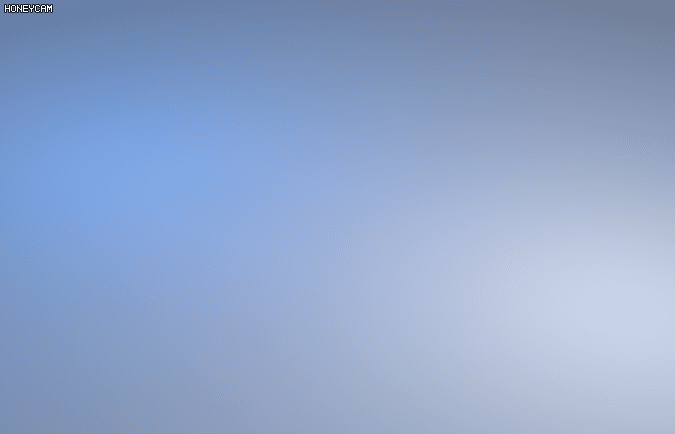 P_Scripts is a 3ds Max Script & ShortCut Management tool.
P_Scripts displays a list of buttons based on the type, status, and modifiers of the selected object.
Hotkeys for using buttons in P_Scripts are independent of the shortcuts in 3ds max
It also contains the majority of the scripts you can see in the video
You can download the Demo version here.
https://gumroad.com/l/PDEMO
★ (Updated Demo version to be similar to version 1.3)
(Especially the demo version works at a Slightly slower speed. And Limited functionality)
(Be sure to check the demo version before purchasing.)
You can download the Full version here.
★ (offering a discount until December 1st. 9$ -> 5$)
https://gumroad.com/l/PScripts
If you have any questions, ask me.
https://discord.gg/MUGhNgu
[email protected]
Welcome comments and feedback
--- update ---
v.1.3
+ Fix Mode Update (It is now an object independent of P_Scripts)
+ Installer Update
+ Demo Version Update
...
- Update note
https://docs.google.com/document/d/1yAPDEaulnp6FMO5EOi8RVf4lrVwjVfxRfBuo...
Version Requirement:
2005