Show All Pivots Toggle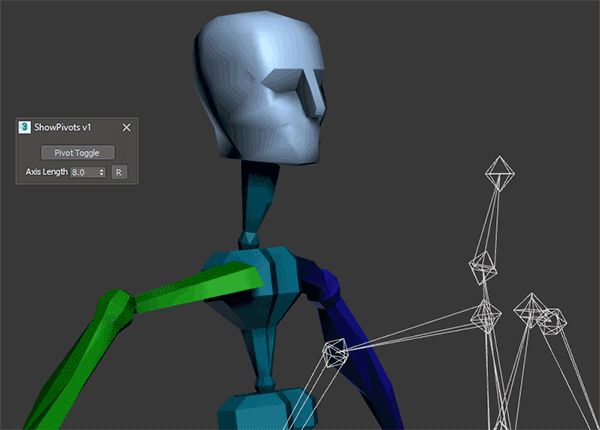 Displays pivots for ALL visible objects in the scene via a toggle button, with the option of controlling the size of the axis. Great for troubleshooting animation rigs!
Additional Info: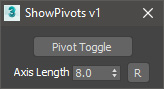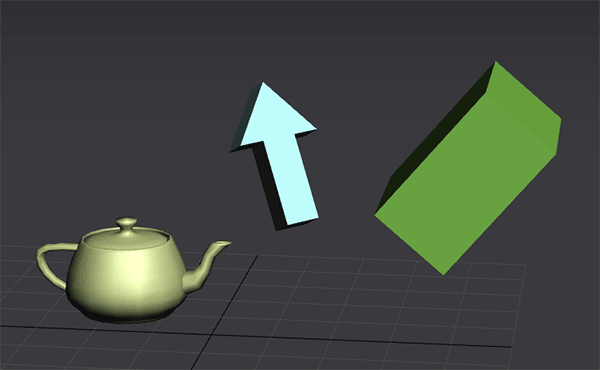 Just drag into your viewport to run, or choose "Run Script" from your scripting menu and select manually. Inspired by scripts from Borislav 'Bobo' Petrov and Martin Breidt.
Version Requirement:
2009+