Timeline Zoom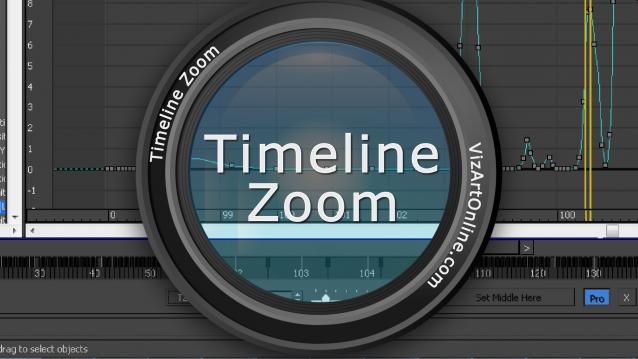 Time Zoom is a custom code extension for Autodesk 3D Max software in a script form. It elliminates the limitations of original editing components and makes usage of sofware much easier. LE version of script is FREE and provides basic elements and settings to user. Pro Version allows more precise and flexible settings and gives more possibilities. Enjoy!
Additional Info:
This script allows you zoom in/out timeline much more comfortable. Works for curve editor also. You can start script when You need by drag&drop it to 3ds Max interface, or by Utilities.
Current version: 1.0.
System requirements : 3dsmax from 2012 to 2017
TZoom Features:
Zoom button - On/Off (+10 - 10 frames by default)
Number and Slider: Half of active Timeline zone for Zoom (± from current Time)(Pro only)
Set Middle: Move active Timeline zone rather current time (current time will be middle of active timeline zone)(Pro only)
Version Requirement:
3ds Max 2012-2017