VPL "viewport layouts"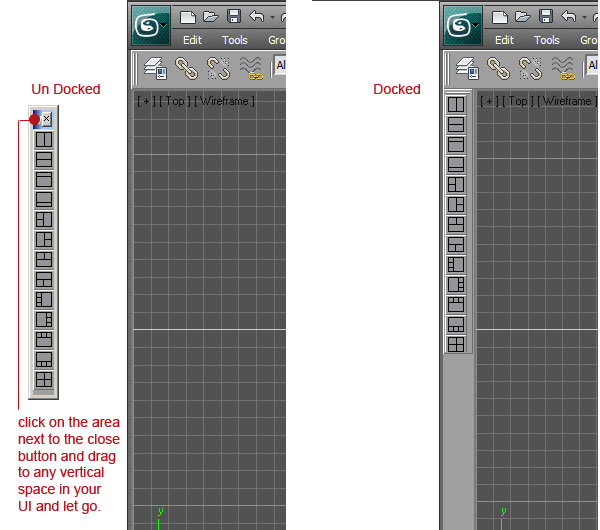 This is an update to ViewPort Controls Mini and renamed to VPL 2.0 I found with the introduction of the view cube. The other feathures of "ViewPort Controls Mini" were redundant. So I striped it down to just the viewport layout selections in a dock-able buttons bar.
VPL Use: Only use VPL from the 4 viewport state. Not the (alt+W) maximized viewport state.
INSTALL:
VPL_2.0_RUN.ms - Put in your (max/scripts/startup)folder This will start VPL at launch of max.
VPL_2.0.ms - Put in your (max/scripts/) folder - the script.
VPL_i16a.bmp - Put in your (max/ui/icons) folder - button graphics.
Version Requirement:
9 , 2010