WkOldStyleLook
Because I find the old icons set clearer and more visually efficient that the one currently provided with 3dsMax since release 2010, I wrote this little script to install it again properly.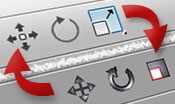 Here is the visual difference between the two sets: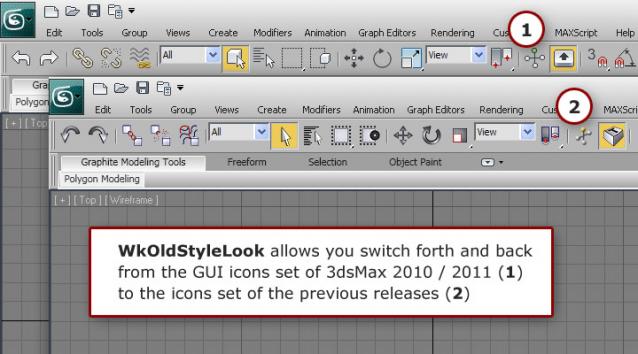 Installation and use:

Launch 3dsMax and drag and drop the .mzp file directly onto one of the viewports.
The installer window will open, then just follow the instructions.
Dialog box look:
See also http://www.werwackfx.com/3dsmax/ for more information about installing and using WerwacK scripts


Feedback:

Please feel free to contact me for bugs and feedback at [email protected]
Version Requirement:
3dsMax 2010 and later