Character_set
This Script helping you to manage your characters.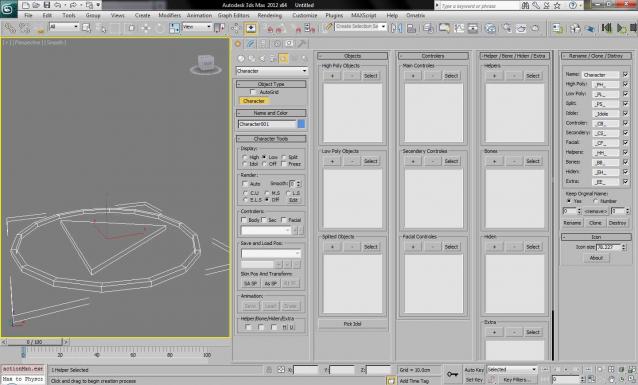 01.Hide/Unhide entity by one click.
02.Easy to layering.
03.Auto replace on render.
04.Prerender script run.
05.Easy rename all relate entity.
06.Directly clone(and rename) character one scene.
07.Destroy all relate entity by one click.
08.Auto link.
09.No problem whit nodes rename.
10.Network render support.