Color ID for Polygons
A script aimed for 3ds max 2014 and upper versions, to assign colorID's required by programs like Quixel Suite and Substance Painter.
Tool strictly operates on polygons.
Make sure to backup your work before using the script.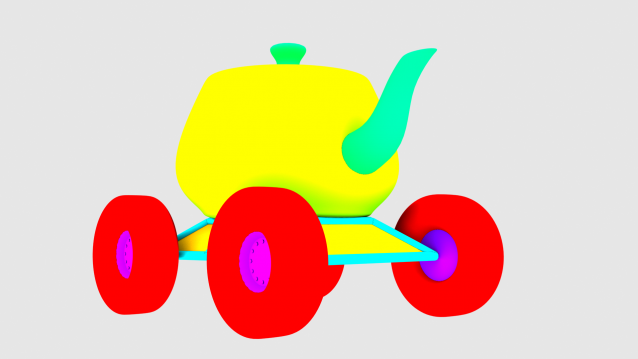 Additional Info:
Backup your work before running the script...
v1.01 bug fix...
make sure to select a polygon object before running the script.
Version Requirement:
2014+