Rectangle by Edge
Spline primitive that creates a rectangle based on the direction of clicked point: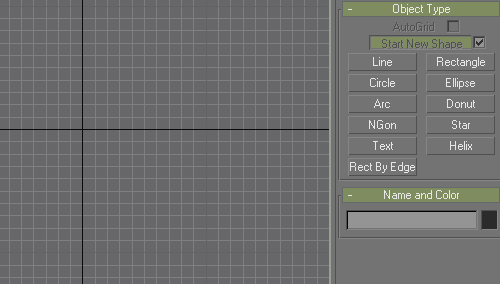 See also NGon by Edge.
Additional Info:
Installation: Copy the .ms file to your scripts\startup folder or run as a script if you want to try it out first. The object primitive will be available under Shapes -> Splines dropdown menu in the Create panel.