shortcut - Modifier Stack Jump and Loop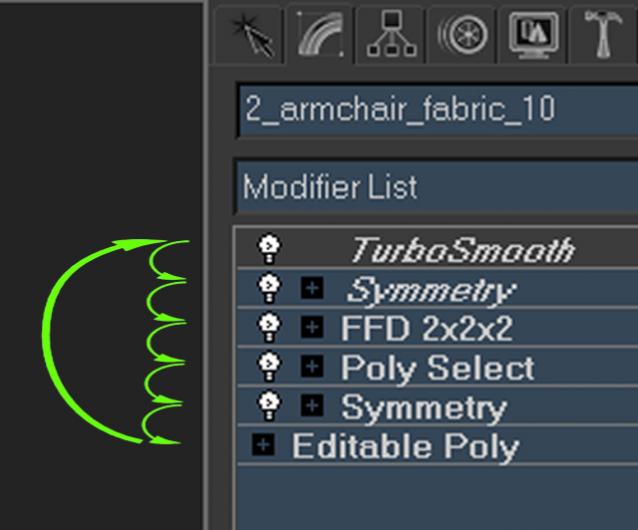 It is a small macro script to be added as shortcut.
First it switch Command Panel to Modify Tab.
Then jumps to next modifier down.
From bottom base object it goes back to top modifier.
I use it with ~ key so is next to 1,2,3,4,5,6 (subobject shortcuts)
It is similar to max build in "Next Modifier" shortcut but avoid issue with jumping to other instanced modifier / object.
Enjoy!
Pixamoon