MCG Blobs
from Stromatolites....look what we've become...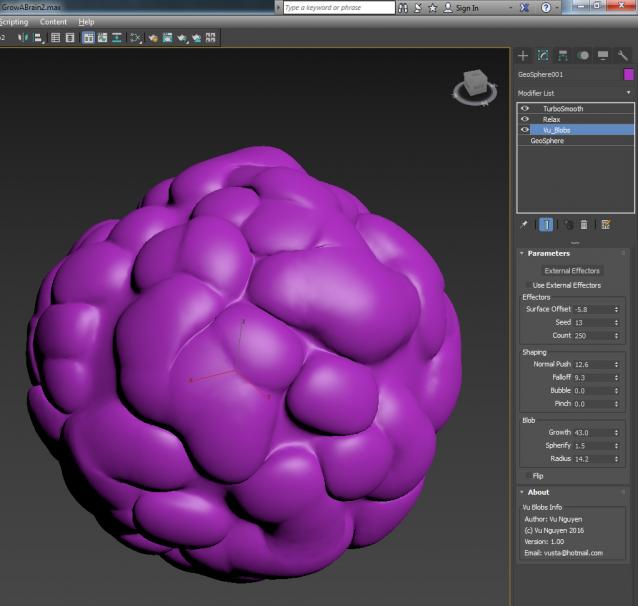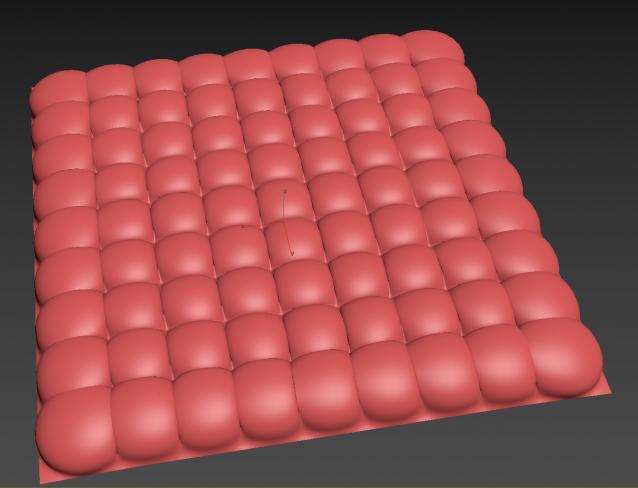 Doggiedoo or yummy chocolate ?

Note: you may have noticed in the video that I manipulated the size of the external Effectors...you can make them as tiny as you like but don't ever make it to 0...ie if any dimension is 0..Height, Width whatever....is 0 it will crash...you've been warned
Blobby McKraken...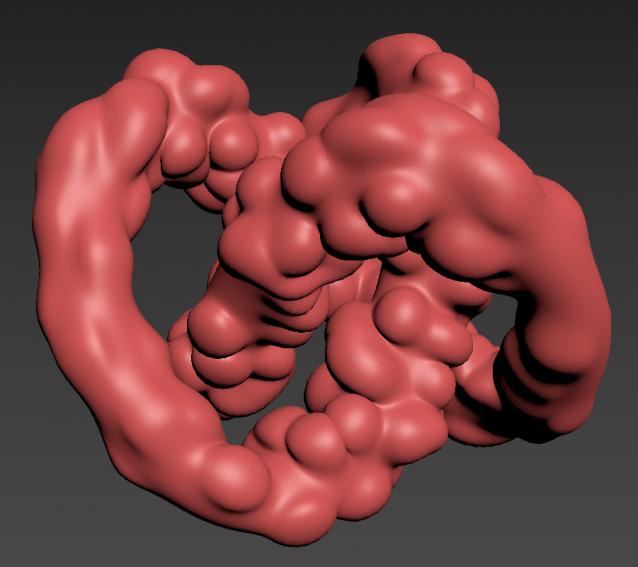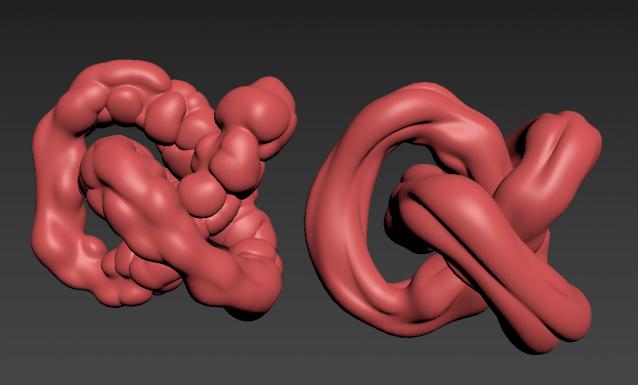 Please note: if you are just testing this out on a Teapot...make sure you put an Edit Poly on the Teapot first, otherwise it will crash...there's some weird (unwelded central core, methinks) funky stuff with the Teapot...

3ds Max Version Requirement:
2016
Other Requrements:
2016 + SP3 + EXT1/2, 2017