MCG Centre of Mass
This MCG calculates the Centre of Mass for an odd/asymetrical shape object. The Max centre to object uses a bounding box that does not suit odd shapes. This will find the COM by Volume or Verts distribution.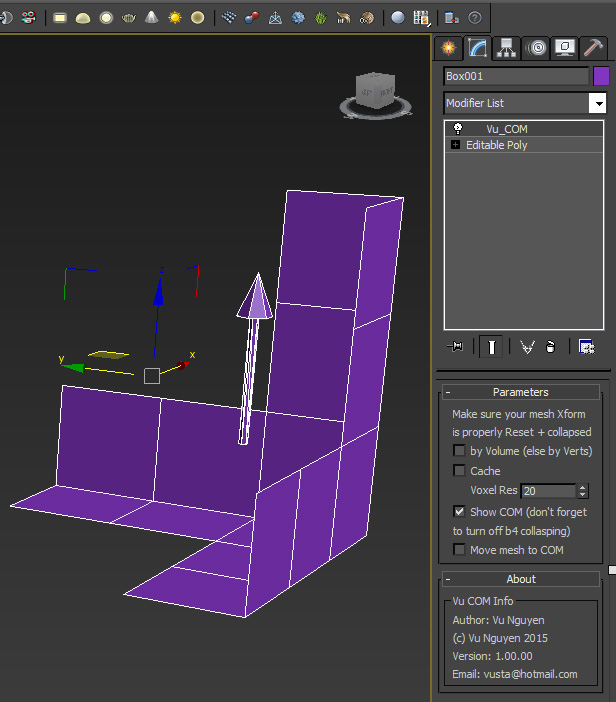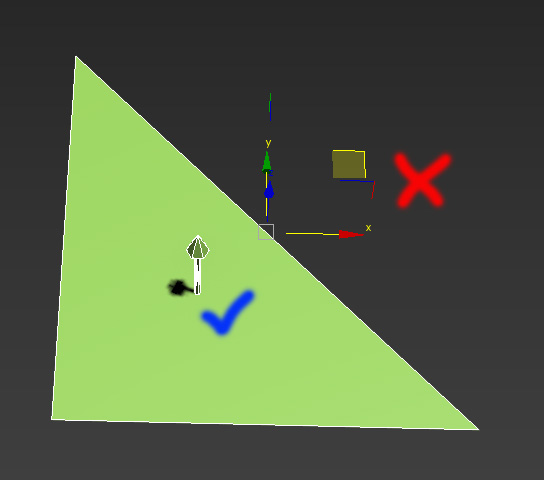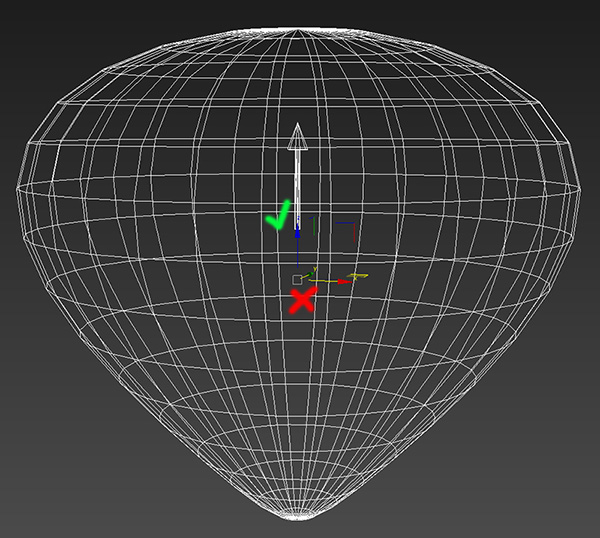 Any small donations to [email protected] would be greatly appreciated. I intend to then fully donate onto the following:
http://www.worldanimalprotection.org/
https://www.worldwildlife.org/
http://www.savethechildren.org.au/
Thankyou. Meow. Woof. Moooo. Oink. Grrrl.....Bzzzz...
3ds Max Version Requirement:
2016