MCG Object Properties
This modifier lets you access common object properties so you don't have to right-click to go into Obj Properties Dialogue then come back to your object. I actually use the Toggle Mat Colour most during modelling, so now I don't have to jump to the other panel and come back...This of course, is a global functionality and not per object based.
Ver 1.00.01: added Remove Material functionality
Ver 1.00.02: added Wire Xray functionality, this is like F3 but on object level rather than global, only works on Standard Material !!!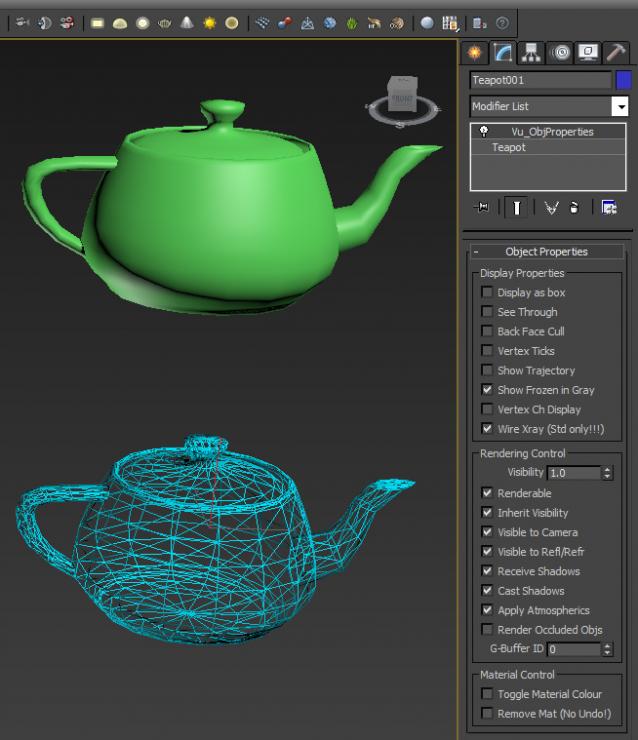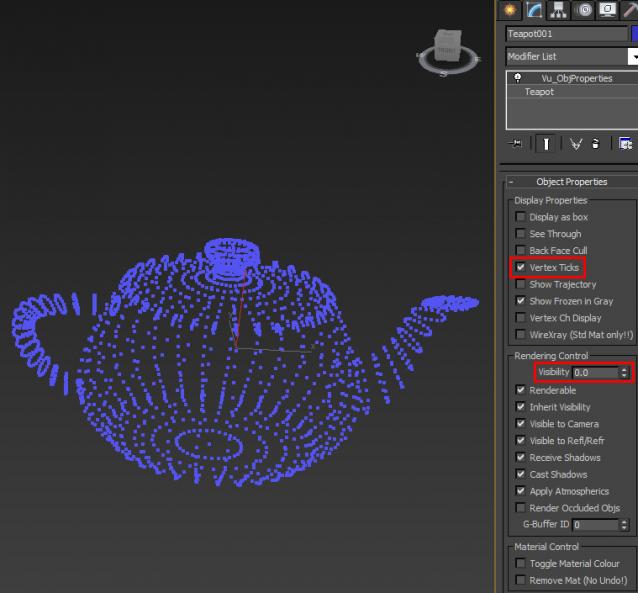 Maybe you'll find it useful, maybe not...
Ver 1.01.00: added xview. Again, not sure if this is really useful..especially the Select Results ? Anyway I'm simply replicating this so you don't have to right-click on the top left corner of viewport....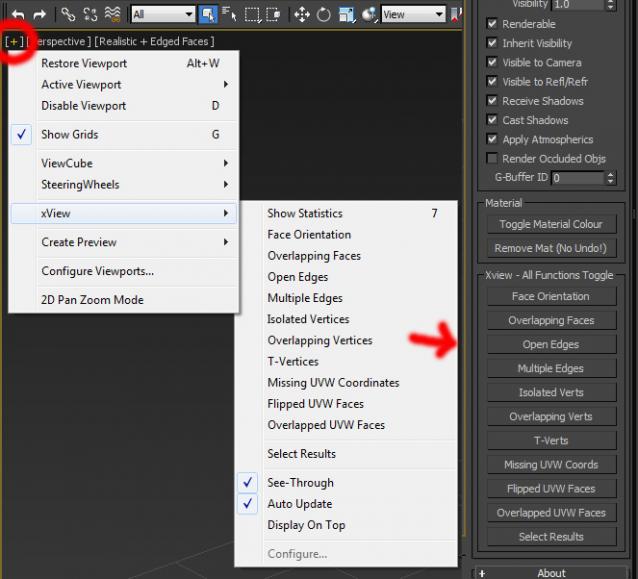 3ds Max Version Requirement:
2016