MCG Rings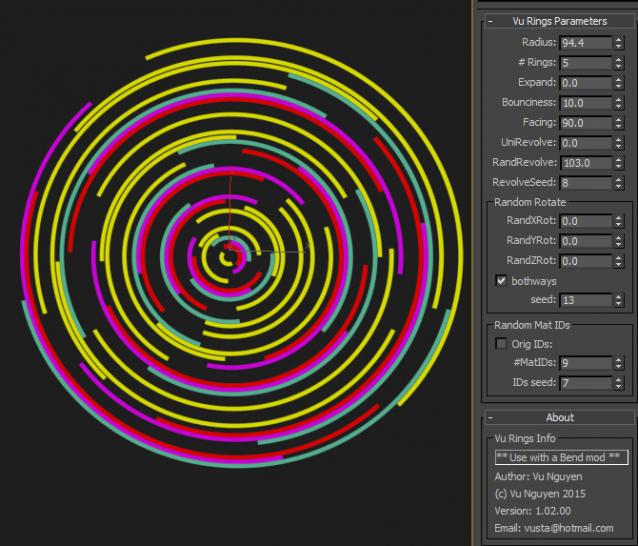 Rings for the mographers. Based on my VenetianBlind mcg, use this with a Bend to create rings of all sorts. Go nuts !!!
Combined with MultiSlicerRot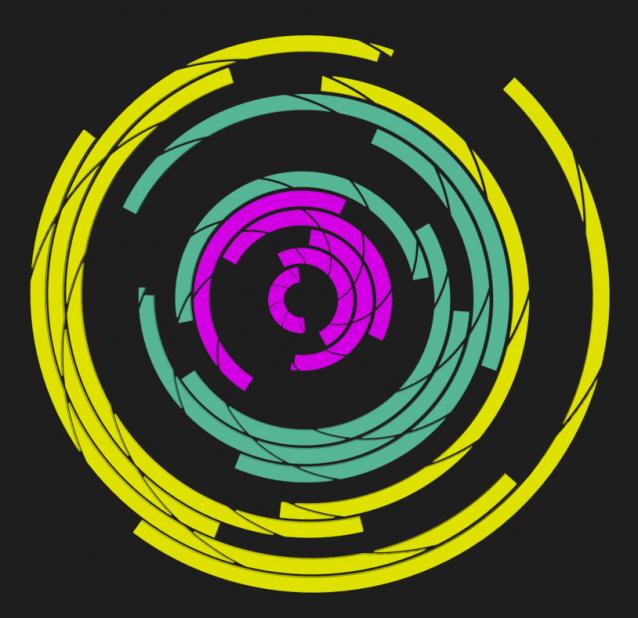 Ver 1.01.00:
- Added Random X Offset so you can randomly move the strips sideways (this is the old 'RandRevolve')
- Added Random X Scale so you can vary length of the strip, best to go negative to get shorter chunks.
Ver 2.00.00:
- Added PulseTronics !!!

If you like the old version, you could always install this, save it as 'plus1', evaluate, then reinstall the old version.
Any small donations to [email protected] would be greatly appreciated. I intend to then fully donate onto the following:
http://www.worldanimalprotection.org/
https://www.worldwildlife.org/
http://www.savethechildren.org.au/
Thankyou. Meow. Woof. Moooo. Oink. Grrrl.....
3ds Max Version Requirement:
2016