MCG Simple Braid
MCG to make simple 3 strand braid.
If you want to do the inverted braid (Dutch?)...simply use negative Frequencies...or if you want to bend it 360deg and weld the ends (with an edit spline), use a WHOLE number for Freq.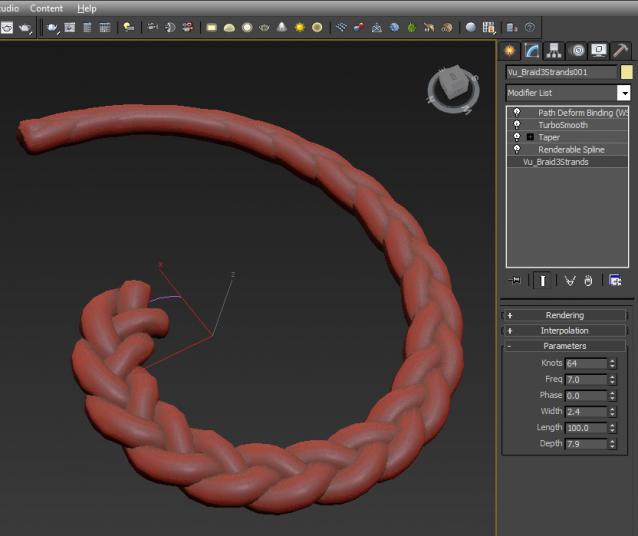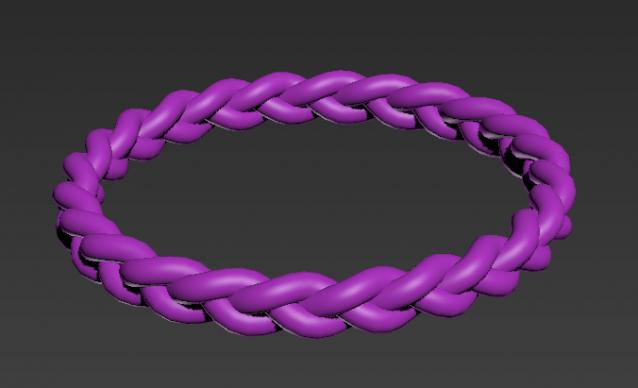 Pro version available..see link below..please note video is for Pro version.
3ds Max Version Requirement:
2016