MCG StopMotion
This MCG takes any vertex animated object and turns it into StopMotion/Claymation. You can also use it on non-vertex animated, ie. Transformed object.
Update note: Because it is based on Vertex animated objects, please use Skin and not Link, ie. if you transform a 'bone' object across the screen, then create your hero and Skin it to the bone object, not Link, then put StopMotion on your hero.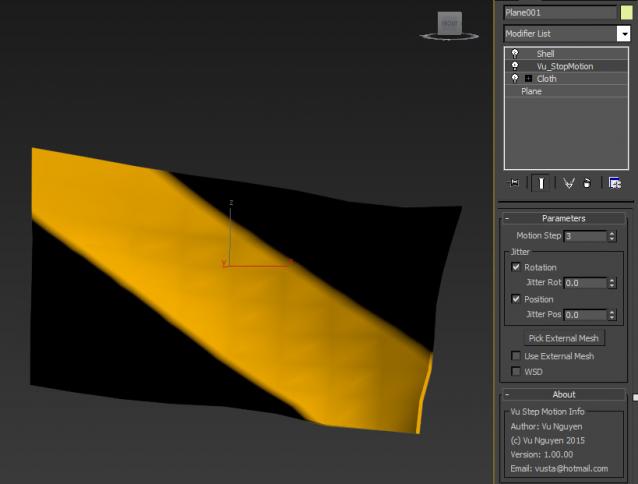 Any small donations to [email protected] would be greatly appreciated. I intend to then fully donate onto the following:
http://www.worldanimalprotection.org/
https://www.worldwildlife.org/
http://www.savethechildren.org.au/
Thankyou. Meow. Woof. Moooo. Oink. Grrrl.....Bzzzz...
3ds Max Version Requirement:
2016
Other Requrements:
Max2016 SP1/2/3 + EXT1/2, 2017