Motiva COLIMO 1.2! SP1 is out
We are really happy to announce that Motiva COLIMO 1.2! SP1 is out.
Motiva COLIMO, a realtime postproduction tool that allows change materials over prerendered images, taking in account physical accurate reflections, refractions and GI bleeding. 1.2 based versions are so much faster and robust than the previous ones. This video covers most of the new features and a general overview of the app.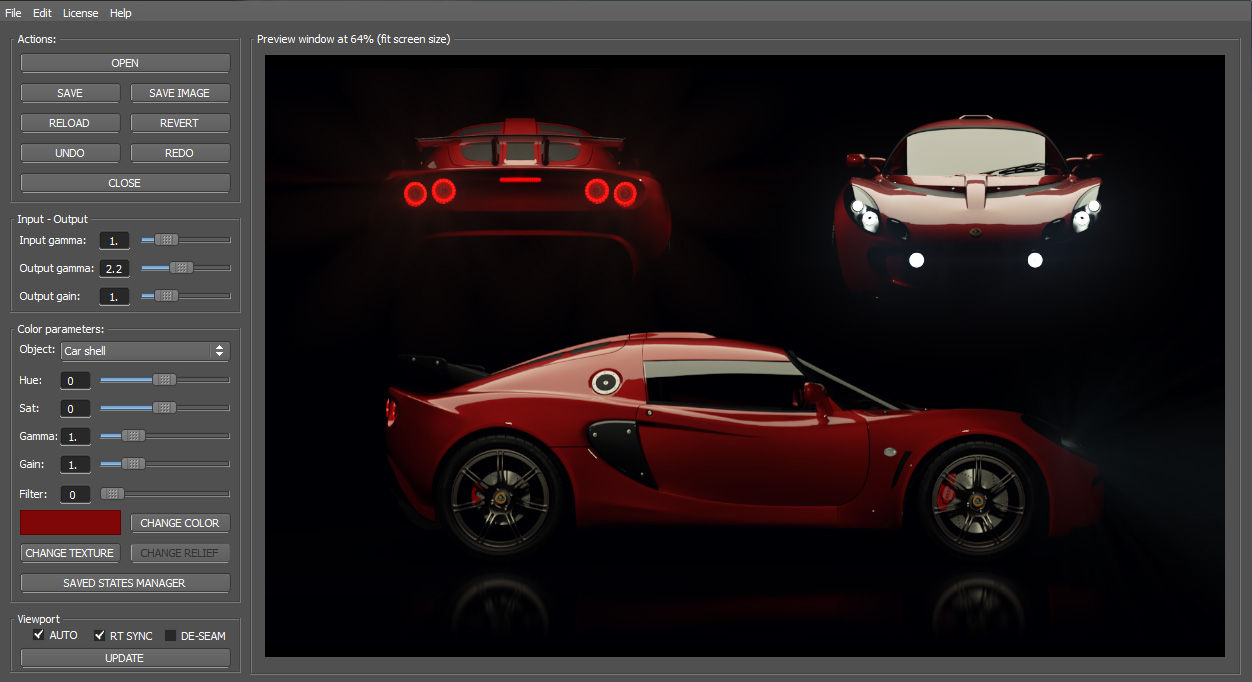 CHANGES FROM PREVIOUS (1.1!) VERSION:
Thea render integrated workflow support.
Image sequence support.
New fle format that allows easier connection to third party software.
InteliThread upgraded that makes user experience smoother and allows faster changes over the colors and textures.
Better texture fltering.
Color picker is now applied to the objects in realtime.
Better lights support.
Improved viewport control.
Supersampling feature.
Alpha support on saving.
Better memory footprint.
Faster project loading.
Faster viewport resizing.
Samples included.
Jpg quality selector on export to web.
New versions of Max2Colimo and Modo2Colimo.
Minor bugs fixed.
VERSION 1.2! SP1
Disable 32 bit workflow option.
Disable supersampling option.
Memory manager.
Multilanguage.
Support for more than 20 changeable objects.
Allowed a second license for home computer or laptop.
System requeriments:
SO Windows
Any pixel shader 3 graphic card
More info: www.motivacg.com/colimo_en.php
Regards, Alejandro Suárez