Mirroring Objects with Correct Rotation
I was wondering if there is a mirroring script out there that mirror objects with correct rotation on the local.
I've attached an image that explains the rotation desired after mirroring. It would result in allowing users to rotate on the local transform and having the objects on both the left and right rotate outward/inward.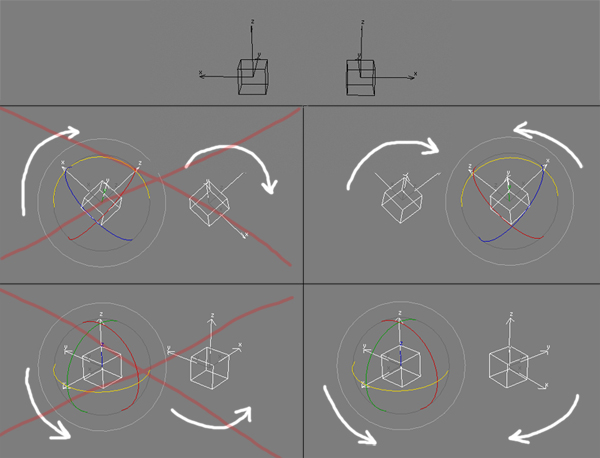 Anyone have any ideas?
Thanks
JokerMartini