Automated Script Dialog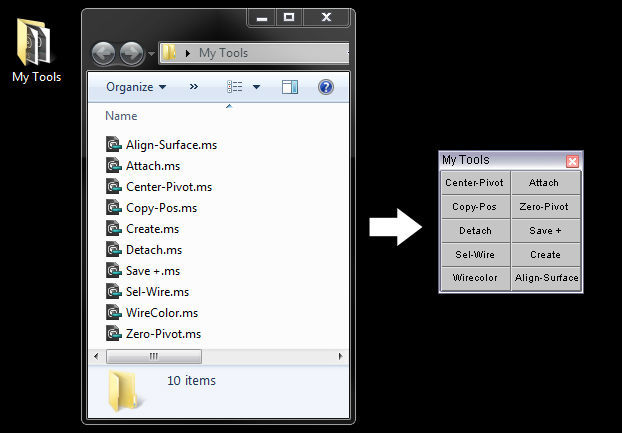 Is there anyway to make a script that will automatically take a folder of macroscripts and create a dialog with buttons corresponding to each script in the folder.
I've found myself running out of hotkeys and tired of remaking dialogs every so often as I accumulate scripts.
Ideally it would be cool if the script would take a selected folder of individual scripts and create a dialog using the name for every script as the button label and the name of the folder as the title of the dialog.
Thoughts??
Thanks
JokerMartini