GTVFX-ANM_keyReducer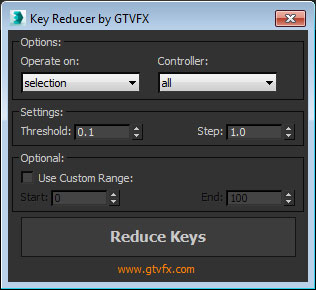 Reduces the keyframes on animation controllers while maintaining overall animation.
Best when used on animation controllers that have been baked out on every frame.
Additional Info:
To install just drag the download .MZP file into the 3dsmax interface. You should get an Install dialog.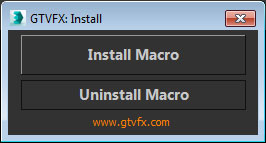 This tool will install a macroscript that can be accessed from the Customize User Interface dialog within 3dsmax.