GTVFX-SEL_selectByModifierClass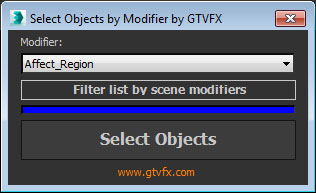 Selects objects that have the chosen modifier in their stack
At startup the list populates with all available modifiers in your session of Max. Use the button below the list to filter it down to only the modifiers currently present in your scene. This can take a few seconds for large scenes.
Additional Info:
To install just drag the download .MZP file into the 3dsmax interface. You should get an Install dialog.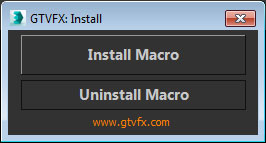 This tool will install a macroscript that can be accessed from the Customize User Interface dialog within 3dsmax.