IRender nXt and nXtRender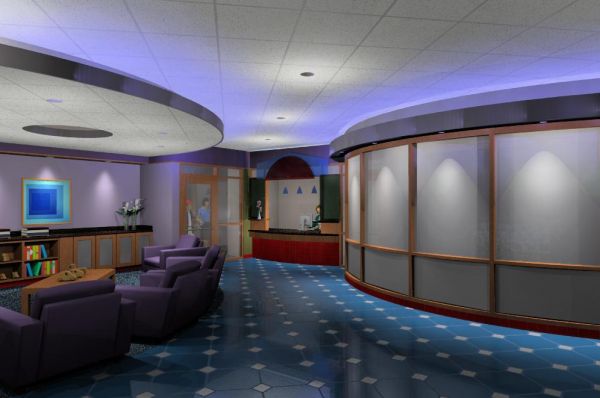 IRendernXt is a the fully integrated plug-on for SketchUp rendering solution for SketchUp.
nXtRender is the low cost, easy to use version with fewer features.
In addition to a high quality, professional, rendering engine - AccuRender - IRender has wizard to create lights, create mirrors, create plants and create materials all of which are then stored directly in your SketchUp model.
Visit our image gallery to see what users are creating with SketchUp.

Version Requirement:
SU 6 or SU 7