MCG SpacingTool
This MCG is a Spacing Tool for splines. Unlike the default Max one, this does NOT intermittently disappear from your viewport !!! And it gives you rotation controls as well.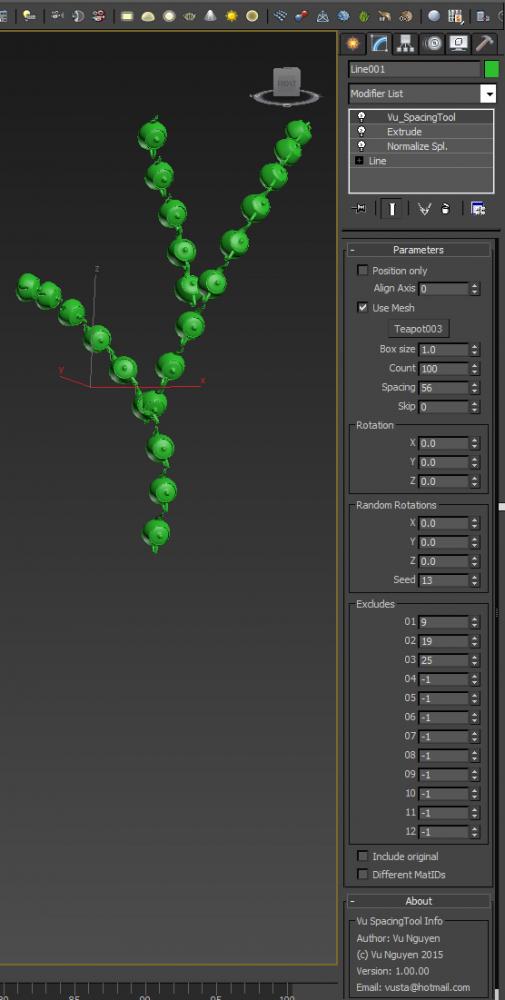 (You can use it on a mesh as well but it's best for curves)
Ver 1.01.00: updated so your multi splines are no longer 'restricted' to 12, it is now unlimited. Pls see 2nd video for usage. Basically, Index = Count -1, so when you are excluding the ones at the end of the splines, it's better to use Index Mode.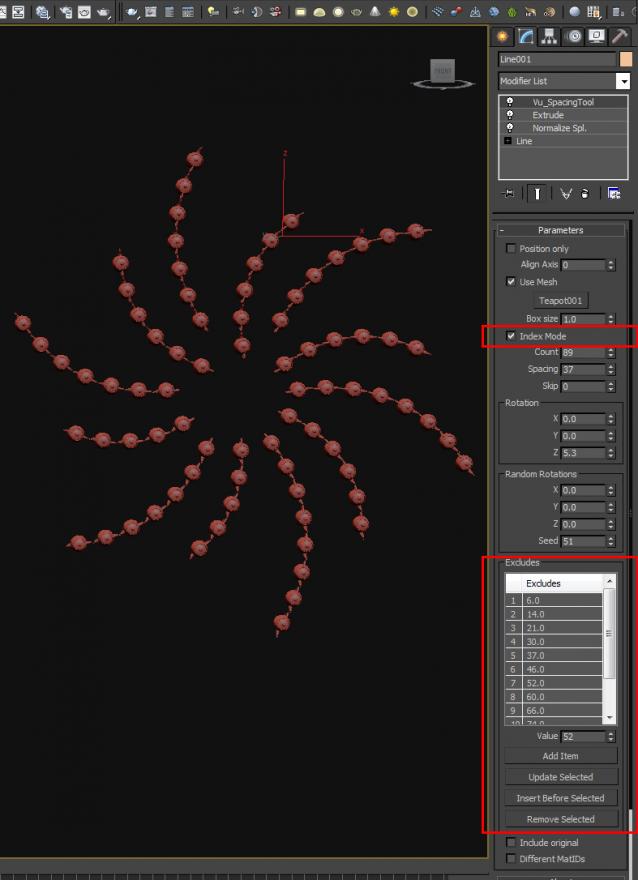 3ds Max Version Requirement:
2016