MCG QuadMidpoint/Normal Compound
This compound returns the midpoint of a quad. Yes, it's finally here....it's what everyone has been crying out for !!! Note that it treats 2 tris as a quad...so if your mesh has tris in it...I'm not a miracle worker....
But this is the Holy Grail of MCG...a friggin' Quad !!! Yes, Baz Lurhman should make a movie about this...Quadzilla !!! alright alright, I've had my fun...let's get back to work...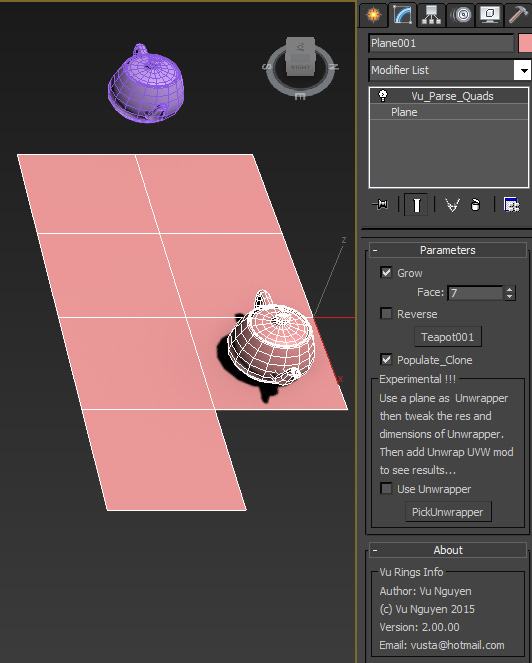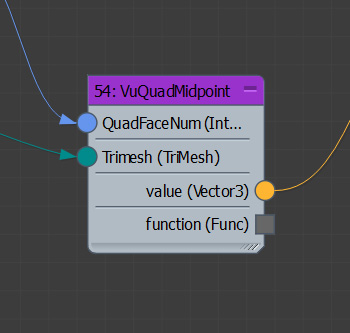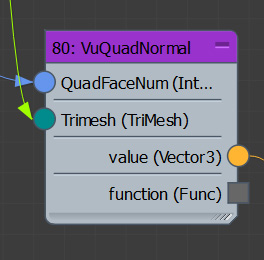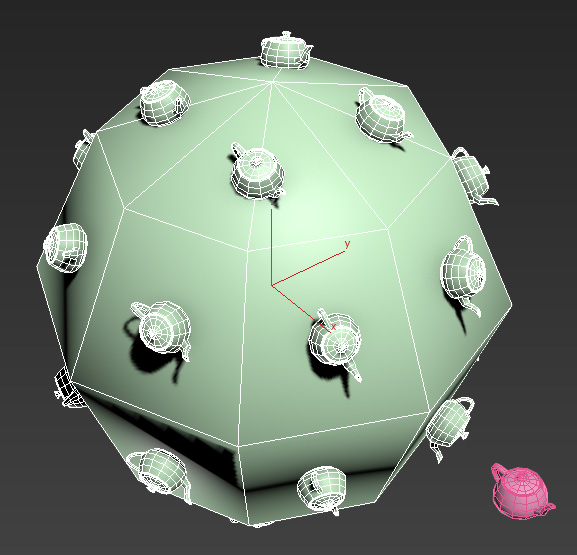 Ver 1.01: Added OffsetFirstTri flag
Ver 1.02: For Vu QuadNormal.maxcompound only. This fixes a bug that the supplied FaceNormal operator will not return a vector at all if the normal is pointing straight down ie, -Z. I have fixed this as best I can and for all intents and purposes...it should be a perfect fix...but we'll see what AD has to say about that...
(the zip file has 2 compounds, but only the VuQuadNormal has changed)
3ds Max Version Requirement:
2016