Octopus
Date Updated::
23/04/2019

I have released Octopus, which is a really cool menu system. It is highly customizable and gives you huge flexibility whatever you are doing inside 3dsmax. For further informations, go and check my website, where you can get it. Current features: :)
NEW VIDEOS and CHANGE LOG
Here you can download DEMO VERSION of Octopus!
ChangeLog:
NEW - Backup button added to Octopus Manager. Using it you can backup your presets.
NEW - License Key Activator now has the option to use a proxy server. You can bypass firewalls with it. You just have to type in a transparent proxy server in this form: xxx.yyy.zzz.aaa:pppp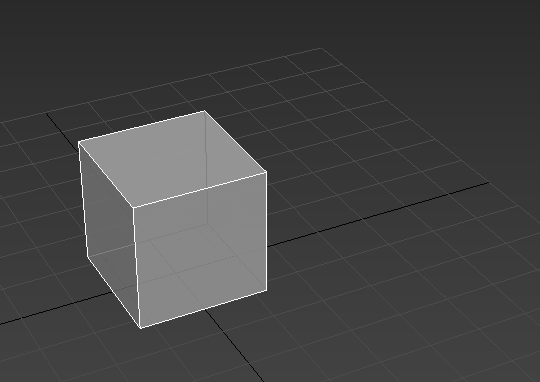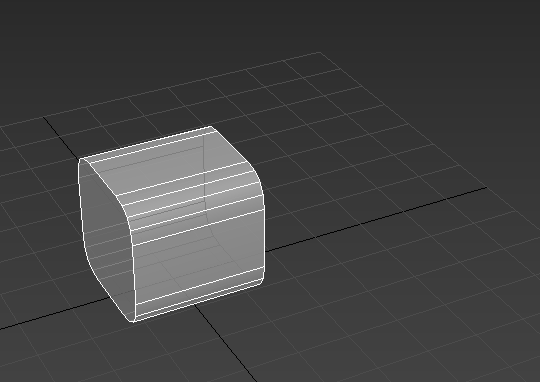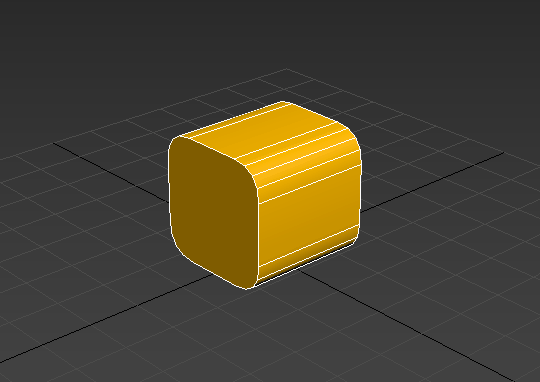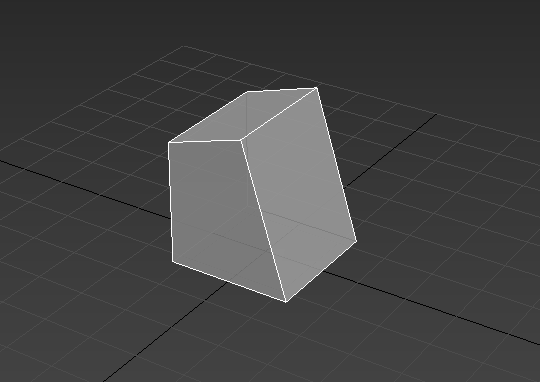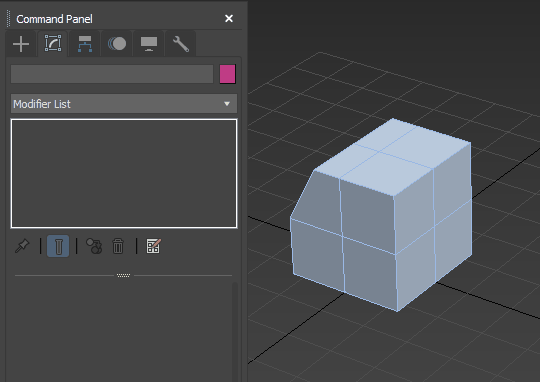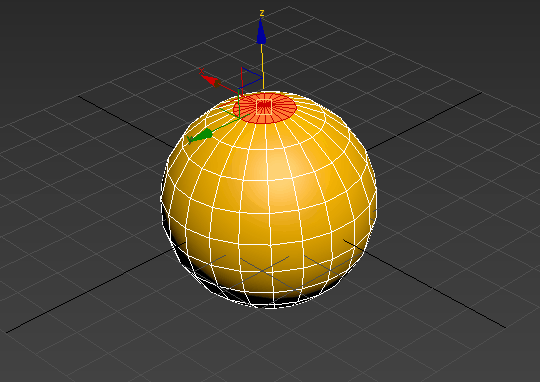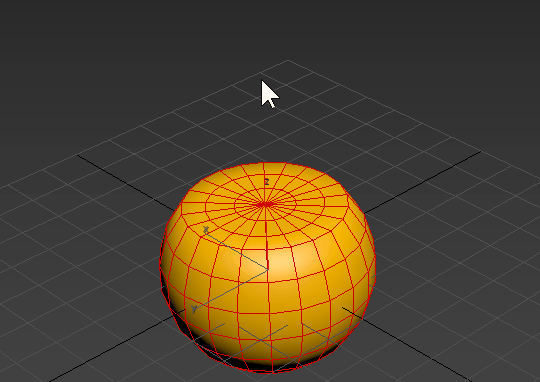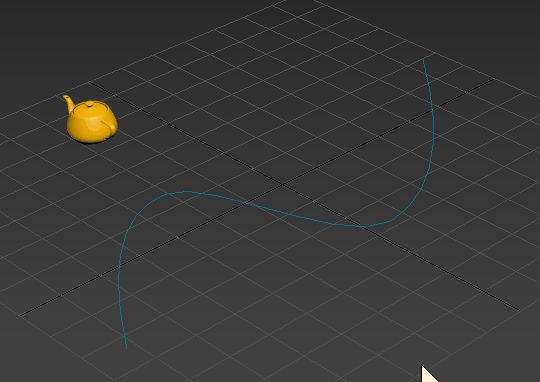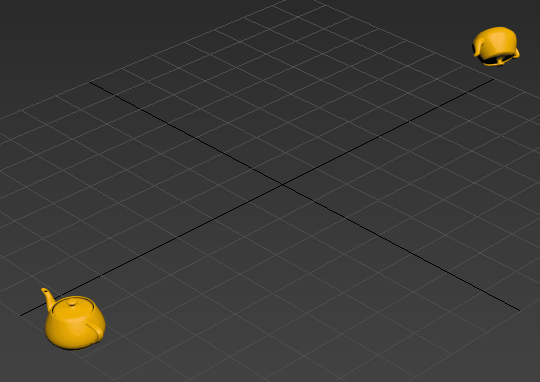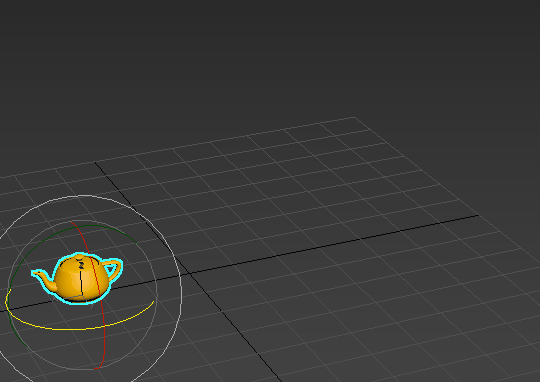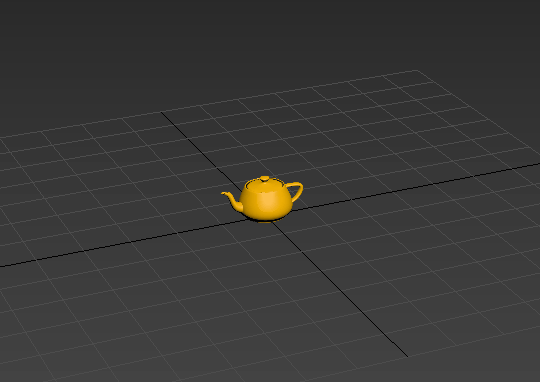 Version Requirement:
3dsmax 2013 - 2020