CrossCut
Cut-connect two selected verts or edges of the current Editable poly object.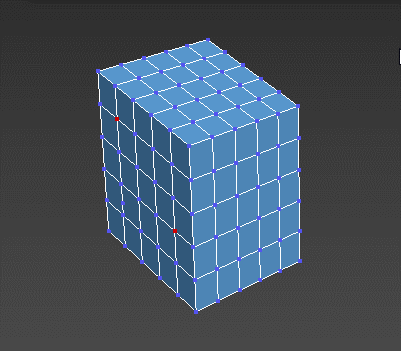 Additional Info:
Installation: Run the .mcr file once. It creates an item in the Shortcuts category under Customize UI, which you can then add to a quadmenu or assign a shortcut to it (that's what I'm showing in the preview gif). To use it while inside Editable Poly, select two verts or two edges and press the button/keyboard shortcut. The byNormal macro uses projection direction averaged from the start and end normal, the screenSpace macro uses screen-space projection (same as what a Cut tool would use, shown in the gif).
Edit Poly support: If you need Edit Poly modifier support, you can install the polyModOp function library. The macros are made to utilize it when it's present.