BlockRender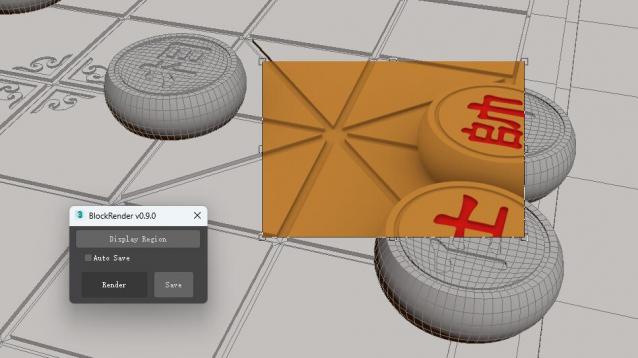 The BlockRender one click region rendering plug-in, allows you to customize region rendering and view the results directly in the viewport, and save the rendered image automatically or manually.
[Main Functions]
--Customize region rendering and view results directly in viewports
--Automatic and manual image saving
sorry!I don't know where the script of the plug-in is. It will be uploaded later.
Version Requirement:
3ds Max 2010 +