antiNURBS chamfer
Usefull tool for antiNURBS modeling technique.
It can chamfer whenever other vertices or edges on the way, the script will eat them all and you'll nice and clean regular geometry along the edge.
For evaluation of the script you'll need to:
1. Select ONLY ONE edge loop of one EditablePoly object. When you've done, run the script and adjust a radius of a chamfer.
2.Then press OK and get the result.
NOTICE that the script can eat end vertices of a selected open loop. You've got to deal with it manually. Script can be found under # Scripts category in Customize User Interface
Demonstration: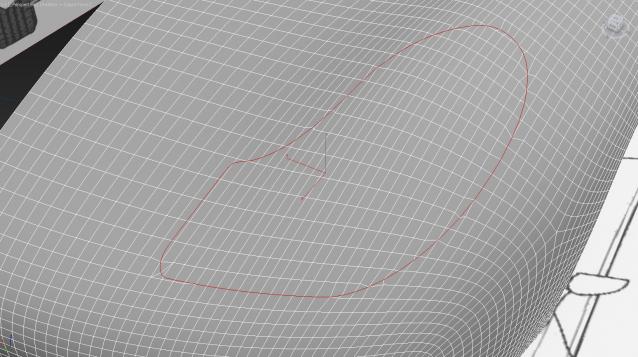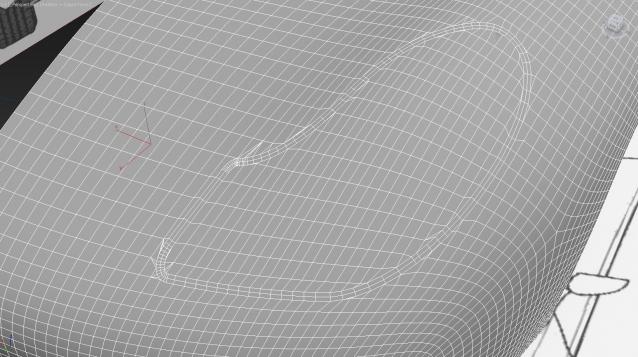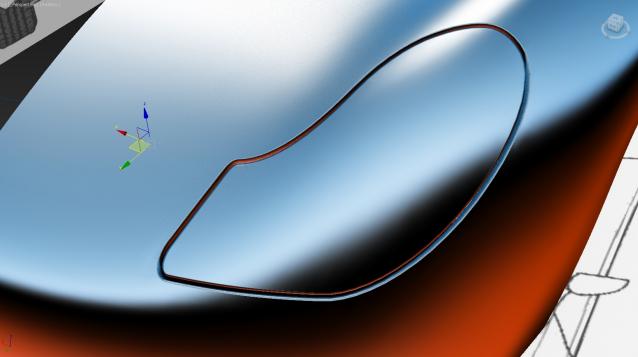 Version Requirement:
written for 3ds max 2014