Cloud Tunnel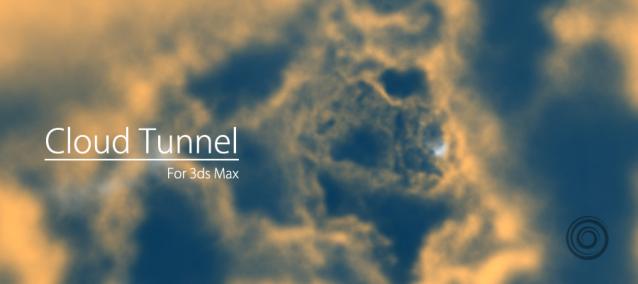 Cloud Tunnel is a MaxScript for Autodesk 3ds Max. It creates clouds, tunnels of clouds for fly through animations, rocket trails and many more kinds of cloudy stuff.
Additional Info:
This script is based on a tutorial by Jonas Ussing. It can be found here.
Cloud Tunnel is totally free for any kind of use and modifications, and is open sourced.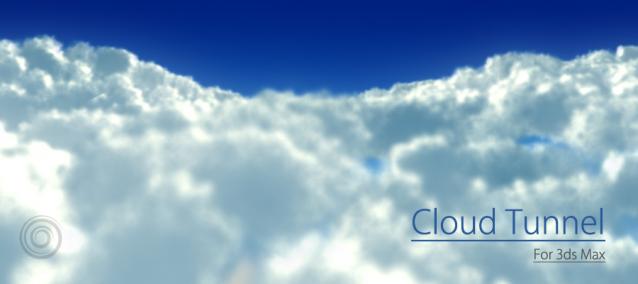 Script features:
Creates clouds, tunnels of clouds, rocket trails etc.
Shows a live preview render as you change the parameters.
Uses the 3ds Max PF Source Particles and standard materials. No extra plugins needed.
Provides a very easy UI to get the results quickly.
Parameters to control the particle properties and materials.
You can specify your own emitters.
You can specify any image as a mask to control the cloud shapes and styles, from realistic to cartoony.
The parameters are animatable.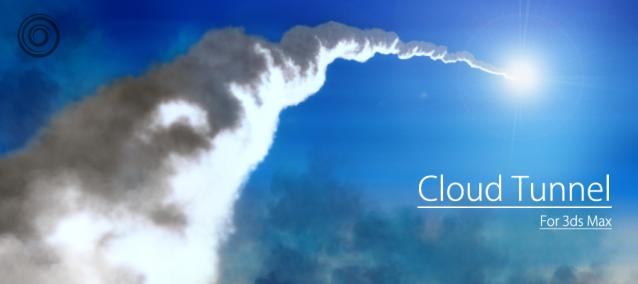 For more info, please see this Help doc
Version Requirement:
2011-2014. May work on lower versions.