Gamma On&Off (shorcut)
New version with the enhanced user interface (1.2)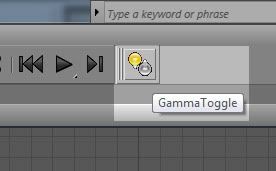 This is a simple script to facilitate the work of users, it creates a shortcut to be placed in the inteface of the 3ds Max for turning on or off the gamma 2.2.
The gamma adjustment is pre-configured but can be easily changed according to the needs of each user.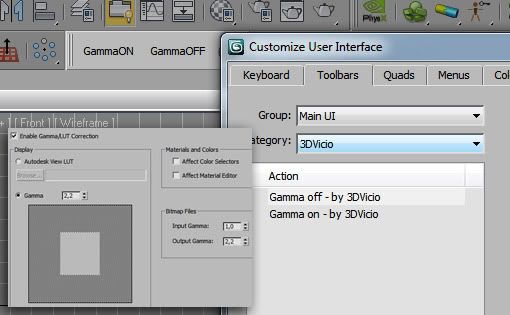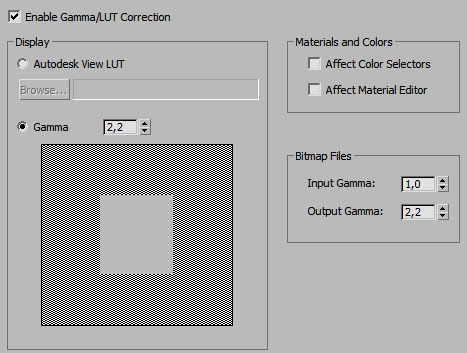 To install: Copy UI folder to your 3ds max folder. Run script 3dVício_GammaToggle.ms (...Autodesk\3ds Max 2010\ui\macroscripts) In menu Customize\Customize User Interface\Toolbars drag the button for your interface.