Grass Generator

Grass Generator v1.5 (Updated)
Create individual grass blades and patches of grass quickly!
Interface with customizable settings for controlling both grass creation and scattering.
So grass. Much generator.
-- changelog --
1.5 - 29/05/14
New scatter option: Mesh
Added control to specify blade segments
New addon script: PFlow2Proxy
BIGFIX: Width and Length spinner now have more range
1.1a - 02/05/14
BUGFIX: Some of the grass UV's were getting messed up.
1.1 - 17/02/14
Code optimization (thanks to barigazy)
Speed improvements
Added option to automatically create Multi/Sub material
1.0 - 20/01/14
Initial release
Installation:
- Run the script in Max.
- Look for the category "DAZE" in the "Customize user interface" section.
- Add the "Grass Generator" command to a toolbar / quadmenu.
- Click it and have fun!
Tested in 2013 / 2014, will probably work in older versions.
Spanish tutorial provided by Alejandro Valverde
Examples: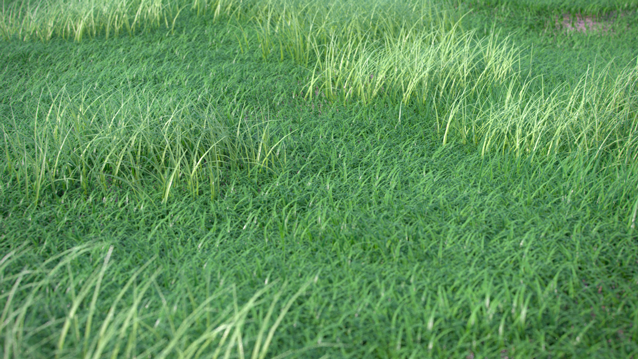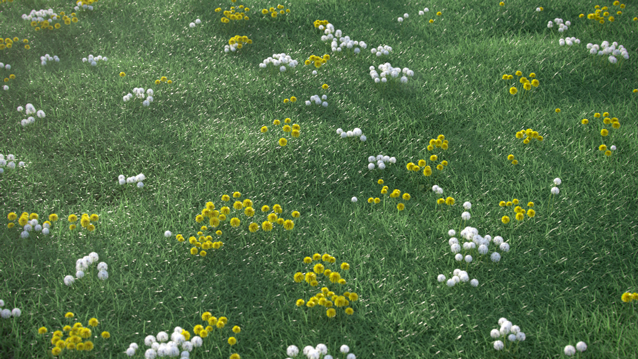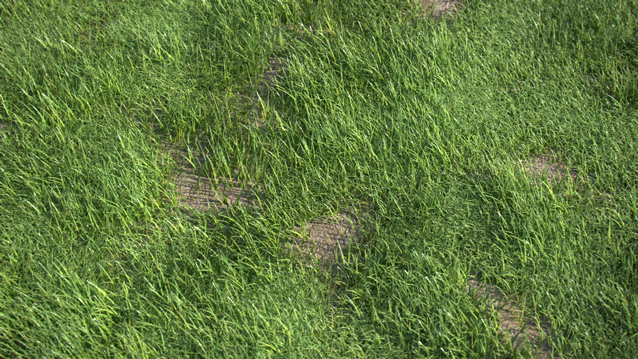 Version Requirement:
2013+