GTVFX-MTL_buildCompositeMapsFromUDIMs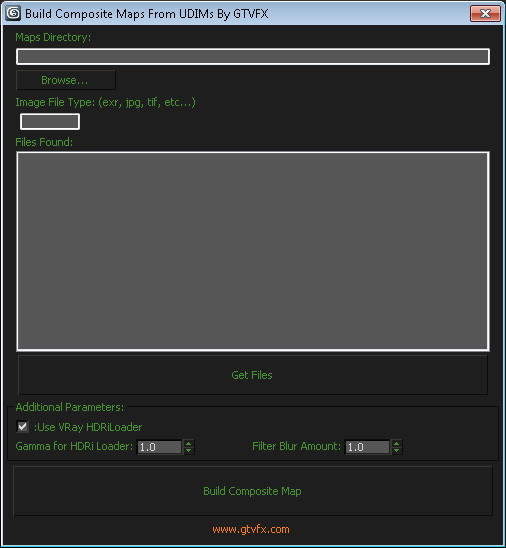 Creates a composite map with the proper UV offsets from the UDIM supplied by Mari.
This tool utilizes the Slate Material Editor as it is much more efficient at handling the composite maps.
Updates:
2014-04-26:
Removed the feature/bug of disabling rendering in the Slate Material Editor. Max 2012, 2013 and 2014 have this file in different locations and some users don't have permissions to edit it so I'm just removing it.
Additional Info:
To install just drag the download .MZP file into the 3dsmax interface. You should get an Install dialog.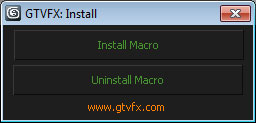 This tool will install a macroscript that can be accessed from the Customize User Interface dialog within 3dsmax.