Lazy Primitives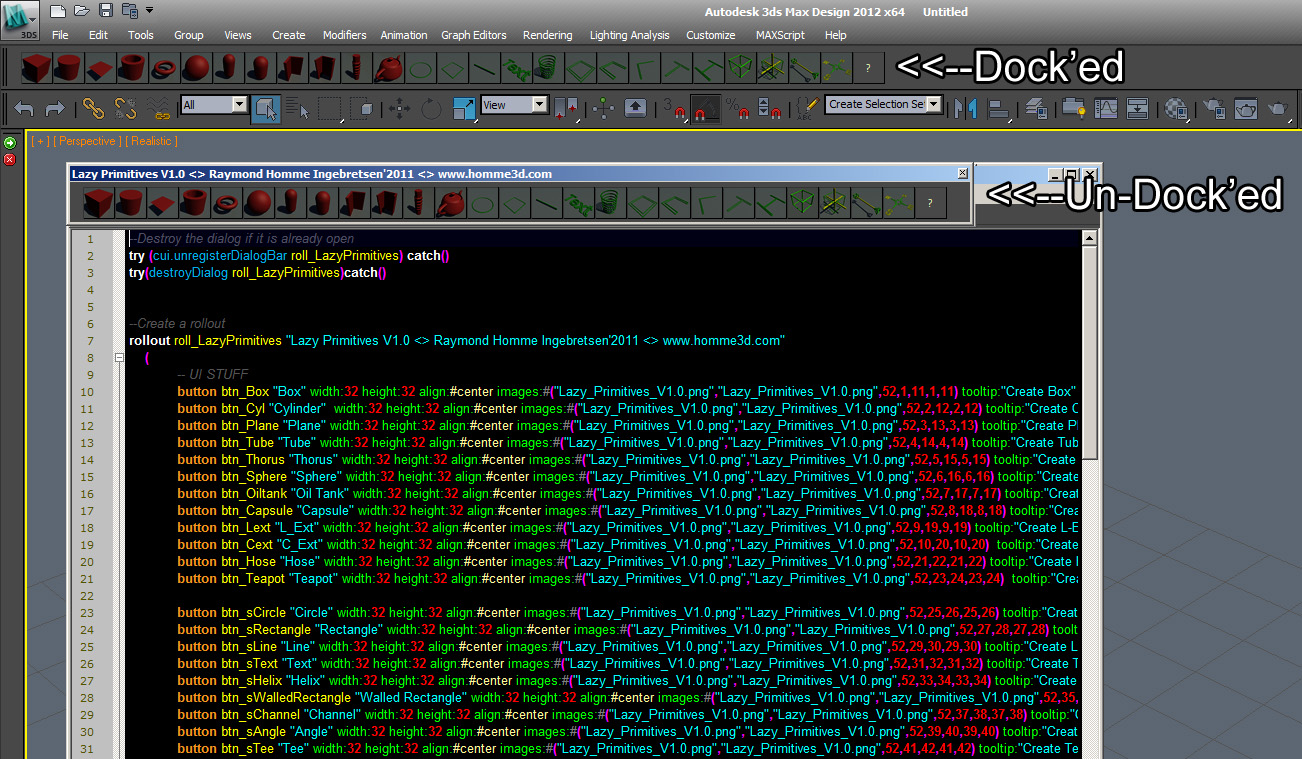 Additional Info: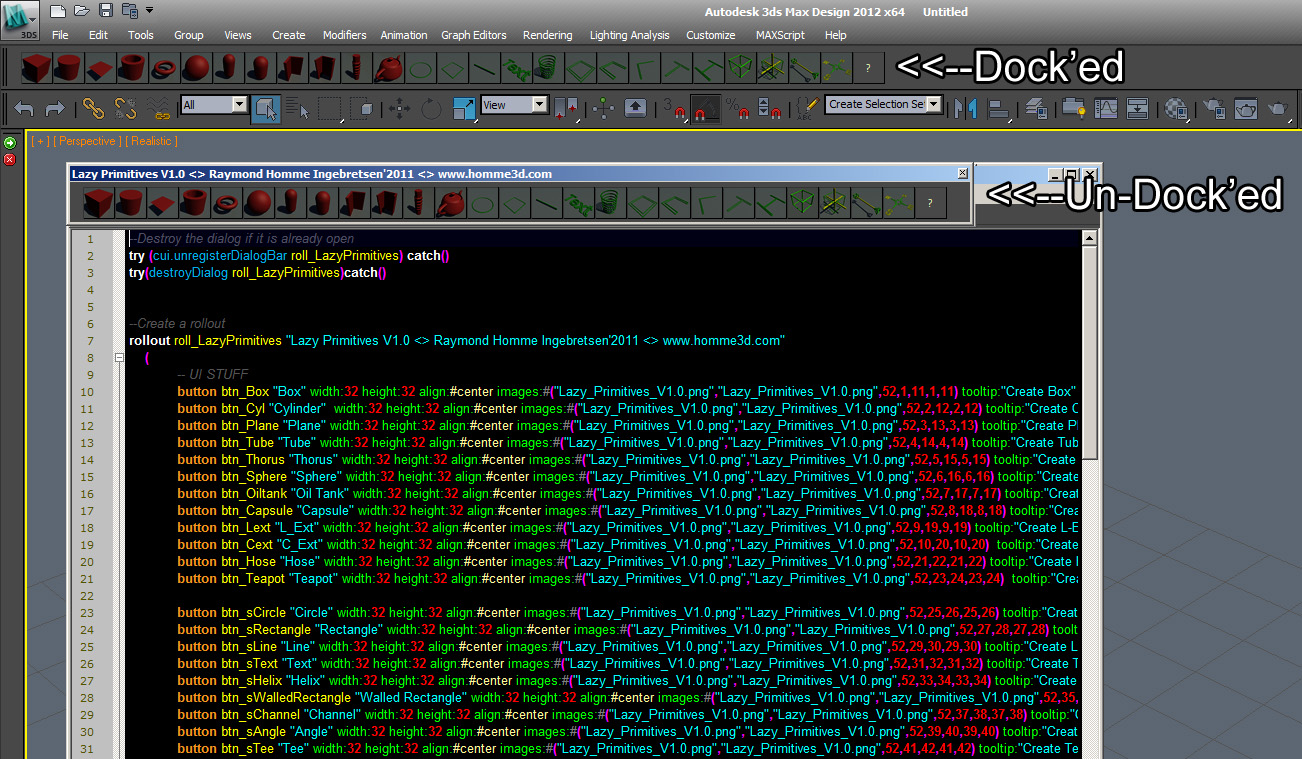 [DESCRIPTION]
Lazy Primitives V1.0 – Helps you Quickly Add Primitives.
[INFO]
- Drag & drop the Lazy_Primitives_V1.0.mzp to you max viewport to install.
- Or Browse to the file from Max Menu "MaxScript/Run Script"
[CREATION INFO]
Author: Raymond Homme Ingebretsen
Last Modified: Sep 20, 2011
[HISTORY]
Sep 20, 2011: First Version of script
[NOTE]
Use At You Own Risk.
Version Requirement:
2008