Paste RefImage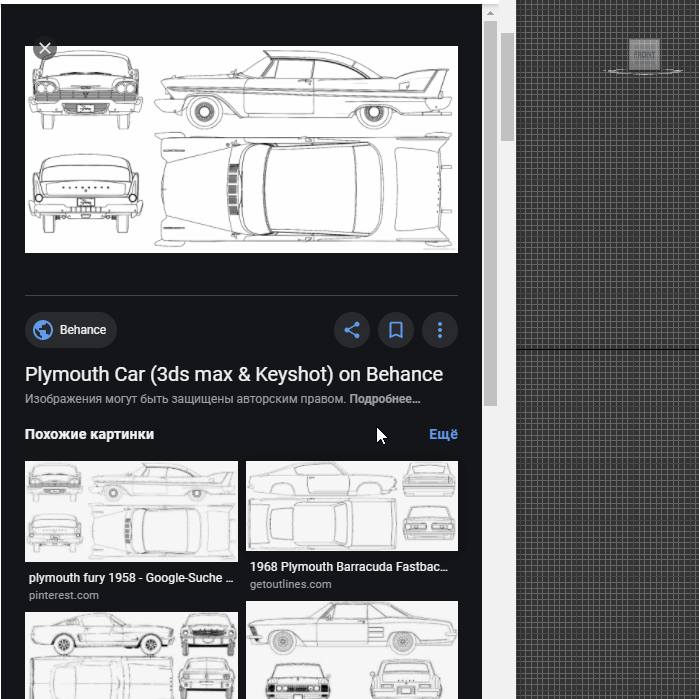 With Paste RefImage you can quickly create a Plane with a picture copied to the clipboard.
This way you can copy pictures:
- From Windows Explorer (standard file viewer)
- From Photoshop
- From your Internet Browser
- From PureRef program
- Web link
- Path
- From Total Commander
- From picture viewers (standard from Windows, ACDSee, XView, etc.)
The list goes on, almost from anywhere, there are many options.
Read the full description for more details.
Additional Info:
Before usage please read full manual: https://3dground.net/en/manual/paste-ref-image
Features
After installation, will automatically create Paste RefImage and RefImage Options menu items in the Quad Menu.
Installation takes half a minute and you can immediately copy a picture or its path to create reference image directly in 3Ds Max.
The script itself understands that the clipboard contains a path to a picture, many paths of pictures or a whole picture, and even a web link (https: // ...).
You can copy from:
Windows Explorer (standard file viewer)
Photoshop (selection area)
Internet Browser (as a web link or by copying a picture)
PureRef
Web Link
Path
Total Commander
Image Viewers (standard from Windows, ACDSee, XView, etc.)
After pressing button Print Screen
After copying, click Paste RefImage and you will immediately have a Plane with a texture.
You can even copy a few pictures from Total Commander or Windows Explorer and paste into 3Ds Max.
It's really now convenient, just two clicks. The insertion occurs in the Viewport that is selected, if you select Front, the picture will be aligned in the front view, Top - on top, and etc. (this setting can be changed) .
And also, the script includes:
Instant updates
Multilanguage interface
Image matching
Plane alignment in different views
Various paste options
Cleaning the cache
How to install:
Download the PasteRefImage.mzp script and just drag it into the Viewport.
Or select the Scripting → Run Script dropdown menu, then select PasteRefImage.mzp from the list of files.
Then follow the instructions.
Where to get pictures
From manufacturers' sites
Pictures of drawings
Reference pictures from Google / Yandex / Bing
References sent by the client
Anywhere ;)
Version Requirement:
2012