PatternMaker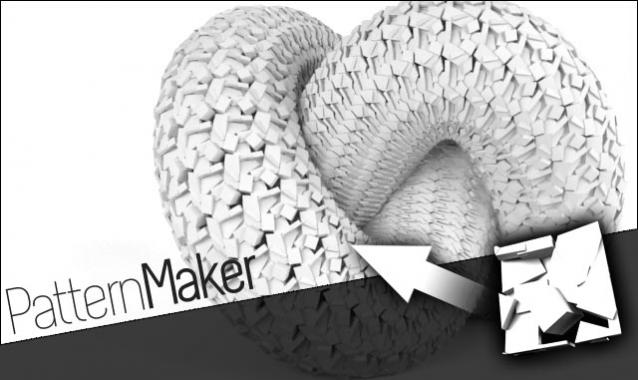 PatternMaker is a simple script designed to aid the process of creating meshes that seamlessly tile, especially where you need to create geometry that bridges the tile edges. The script is easy to use and includes the following features:
The ability to set the size of the tiling grid
The ability to generate a preview tile showing the offset geometry
The ability to generate a 3 x 3 tiling preview
The ability to bake down the finished tile to a single editable poly for use in VRay Pattern, populate, or any other plugin or use that requires seamless tiling geometry.
updated (2012/12/30)
Fixed an error that occurred if you tried to attach a single object. (reported by Moonway)
updated (2012/12/30)
Now able to attach multiple objects with a single click (suggested by Script_Butler)
Stopped error message if you click "bake tile" without using create tile first.

There's a video below that should give an indication of how it can be used. I'm by no stretch a programmer so apologies if the code is a little messy. I hope someone finds a use for it.
Version Requirement:
Written in 2012 but I see no reason why it shouldn't work in earlier versions
Other Software Required:
none