r|shaders procedural natural shaders collection
r|shaders is a collection of scripted procedural shaders able to simulate natural environment and surfaces as ground, snow, ice, lava, water, sand etc. The collection contains 8 materials for 3ds max. User can controls a lot of parameters in a simple and effective way to simulate a big amount of surfaces, some of it are derived from shaders developed for production environment as Roland Emmerich "2012" movie. The shaders can be mixed with others to create more complex final results.
News 6th, Dec 2010 : Beta 0.9 is ready to be delivered, Magma shader has been added, final user manual is under development and it will be released with 1.0 at the end of the year. The product can be pre-ordered with a final promotional price, please check the online store for more informations about it. Who pre-ordered it before 6th, Dec, will receive Deep Ocean shader, and Majordomo 50% discount for free, plus a complete free update program until 2.0 release. Demo version is expected by Q1 2011. The product can be ordered using PayPal secure payment system or via bank money transfer, please contact me if you need bank informations.
Shaders included :
Snow shader : useful to simulate snow surfaces ;
Ice shader : useful to simulate iced surfaces ;
Sand shader : able to simulate various sand environments ;
Ground shader : a basic shader to simulate ground surfaces ;
Ocean shader : a complete shader useful to simulate water/sea environment ;
Magma shader : a simple shader to simulate lava effect ;
IceLand shader : a complete shader to create iced environment ;
SnowLand shader : a complete shader to create snow environment.
All the shaders are compatible with other maps/procedurals in 3ds max.
Additional Info: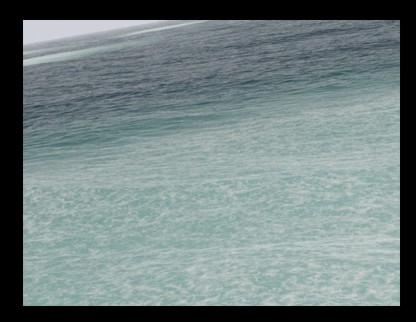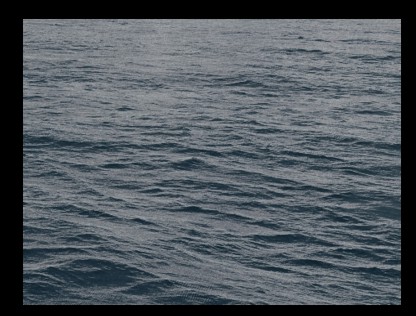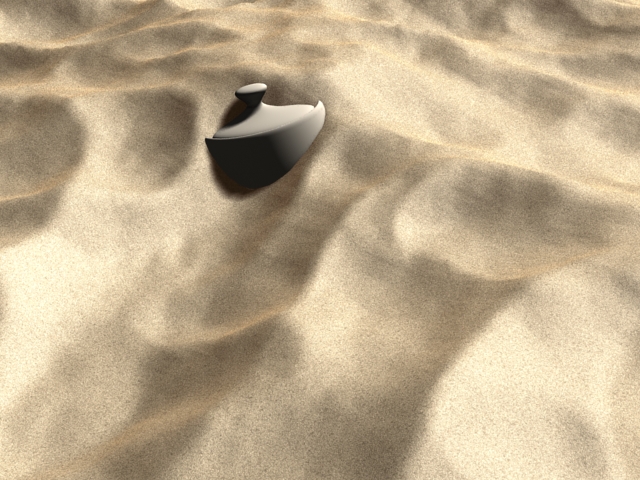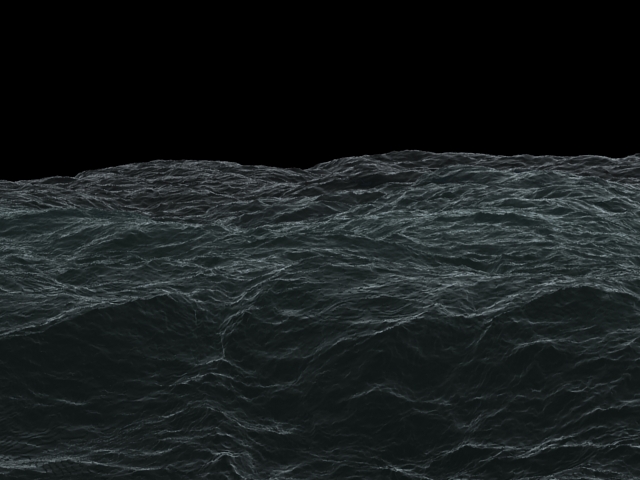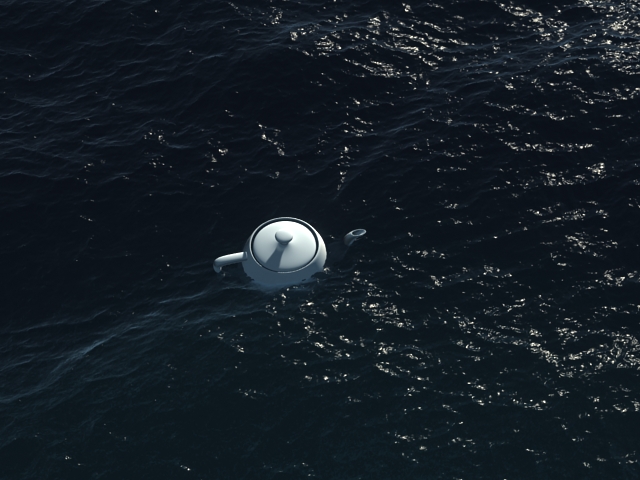 Version Requirement:
This product is compatible with 3ds max 2009-2011 / Vray / FinalRender / Brazil R/S / MentalRay