Rorschach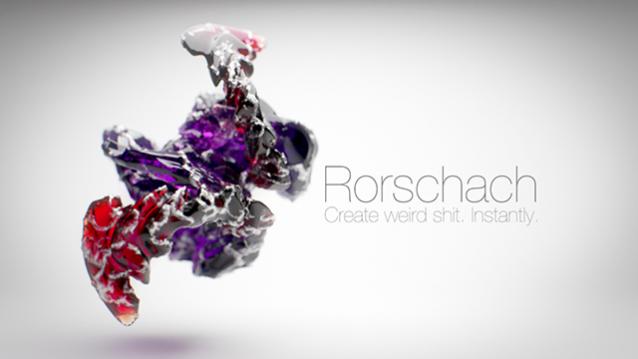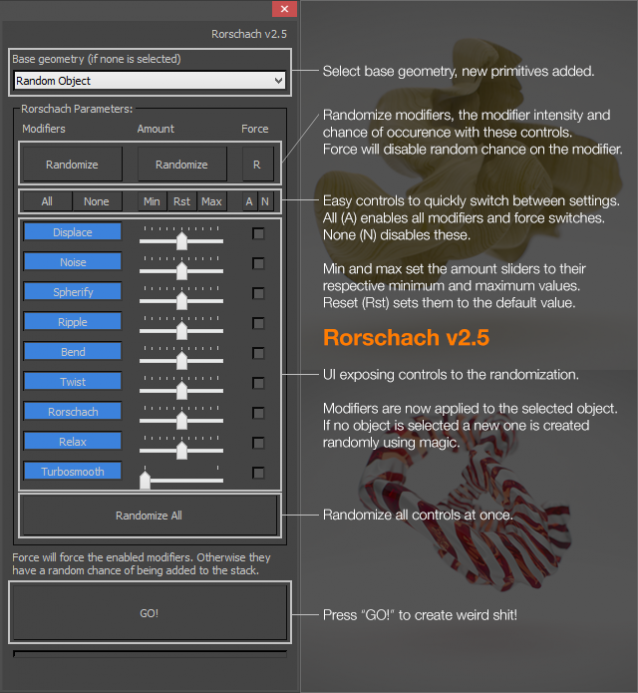 Rorschach v2.5 (UPDATED)
This is just a script I threw together as an excersise to teach myself Maxscripting.
It generates random shapes through progressively adding random modifiers.
-- Changelog --
v1.0: Initial Release
v2.0: Added interface to control deformations
v2.1: Code cleanup & Bug fixes, slightly tweaked deformation algorithm for more variance
v2.5: Added Base geometry selector, added progress bar
Installation:
- Run the script in Max.
- Look for the category "DAZE" in the "Customize user interface" section.
- Add the "Rorschach" command to a toolbar / quadmenu.
- Click it and have fun!
Tested in 2013 & 2014, will probably work in most older versions.
Enjoy!
M.
Examples: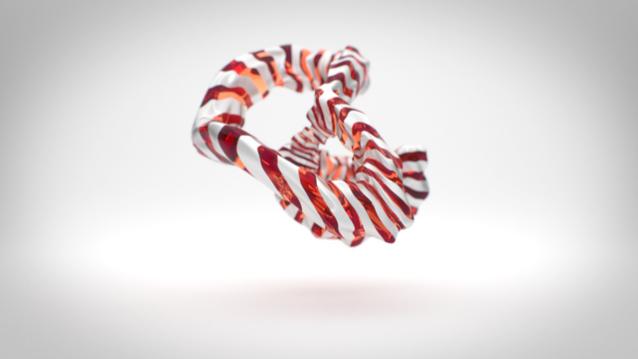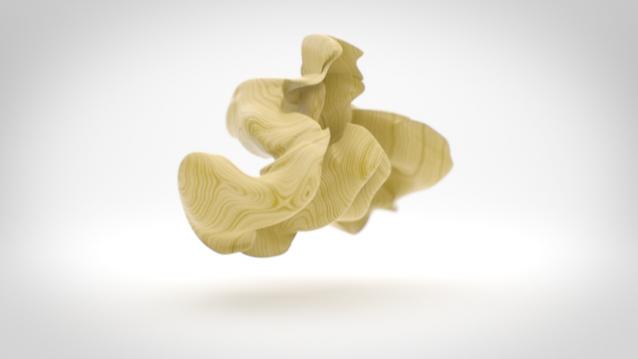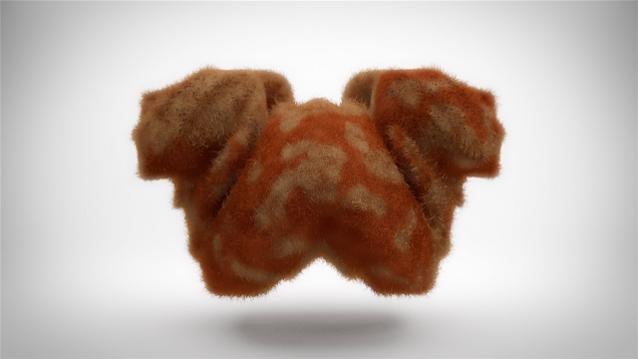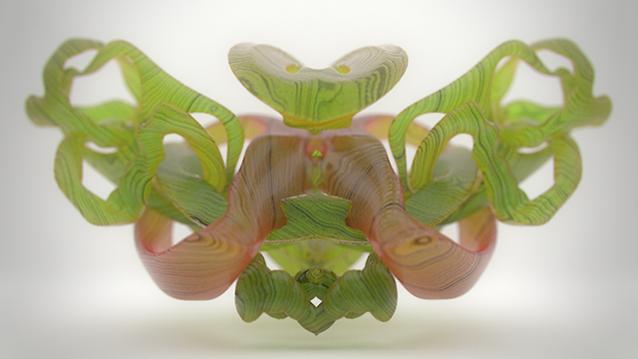 Version Requirement:
2011+ (Lower might work, haven't tested yet)