V-ray car paint shader
this script is aimed at simplifying the material workflow for makin a car paint material in vray. The script provides very few (yet important) buttons to manipulate the look of the material and makes the workflow A LOT faster and easier.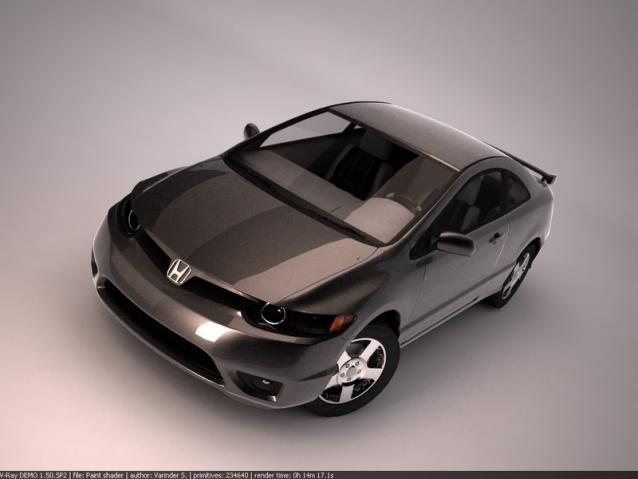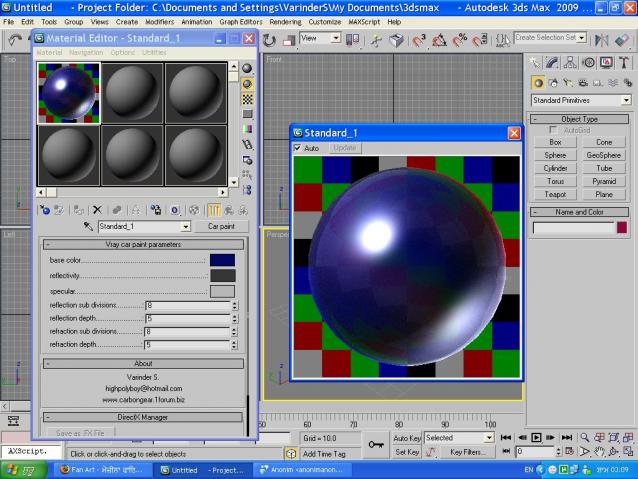 Additional Info:
for better results increase reflection and refraction sub-divisions to 50.
Version Requirement:
3ds max 2009,3ds max 2008, 3ds max 9
Other Software Required:
VRay