Batch Render Master
This a high efficiency render tool which is major used in Single Frame of inteior and exterior V-Ray rendering,animation features will add in future,not current version.
Description:
Batch Render Master is an awesome and fastest render plugin for Vray & 3dsmax,allows you to render your Vray scenes in a fully automatically way.
Major features:
Multiple scenes rendering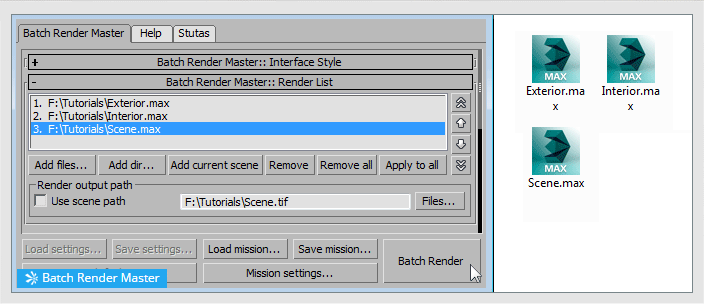 Multiple cameras rendering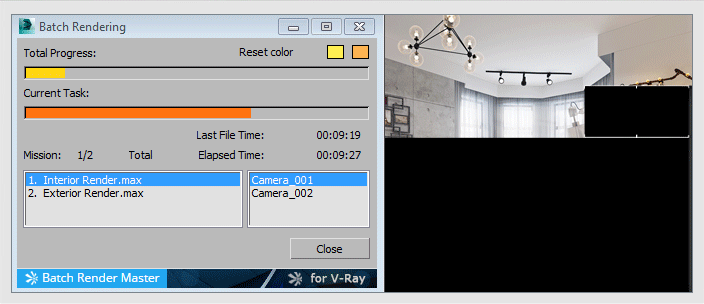 Automatic create & load GI maps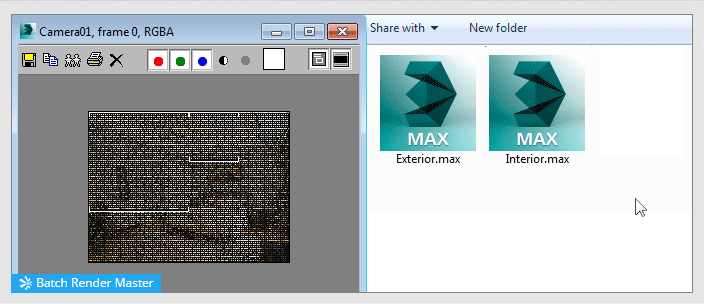 Automatic render pass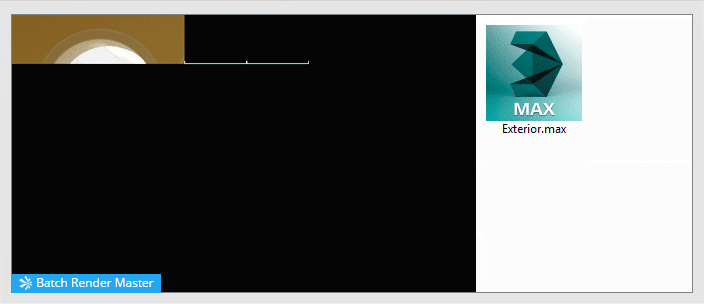 Ignore missing maps
Automatic shutdown computer
Maximum saving your rendering time
Speed up your V-Ray rendering
More details,please visit here:
http://www.batchrender.com/features
Batch Rendering Demo:
https://youtu.be/aKMDeV_y9_Q
How to use:
http://www.batchrender.com/tutorials
Demo version Download:
You can download it directly from scriptspot:
http://www.scriptspot.com/files/batchrendermaster_3.40.01.zip
Or here:
http://www.batchrender.com/download
Additional Info:
This tool was develped MANY YEARS ago,now we rebuilt it and translated it into an English version,hope this tool can help people who are in hard work of V-Ray rendering.
Any feedback or suggestions would be highly appreciated,thanks!
Version Requirement:
3ds Max: 2009 or higher (32 bit or 64 bit);V-ray: Adv 1.5 SP or higher (32 bit or 64 bit);
Other Software Required:
3dsmax,V-ray Adv