Fur Guides Painter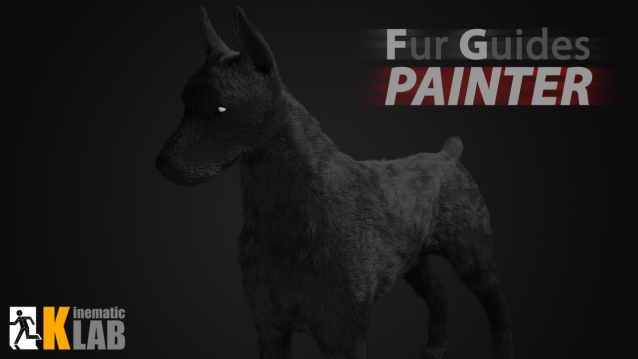 buy it on : http://hocuspocus-studio.fr/tools/product/furguides-painter/
Fur Guides Painter is a new tool, which will drastically speed your hair&Fur and Ornatrix workflow.
If like me you are tired to try to brush Hair&Fur using the given brushes, because it just takes too long to have the results your need, this tool is definitely for you.
You will almost never have to use the hair&Fur or ornatrix brushes anymore, and your fur styling will never take more than 10mins or less.
The examples you can see in the begining where really quickly done, using Hair&Fur and the guides painter. The models are free models from Evermotion. And they are just here to show you the natural looking of the fur flow, it's not about the renderings which was not the point here. This tool will let you concentrate on the shading and the look of your fur.
Thank you to Paul Smith at busty kelp for the explanations about the autoflow concept.
Version Requirement:
from 2010, never tested on previous versions