Randomise Mapping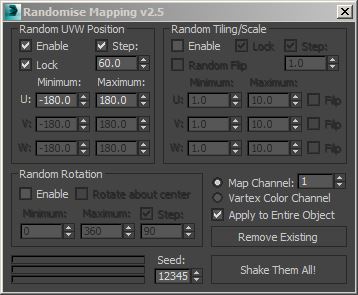 This script allow you to randomise mapping of group of objects. Work perfectly with instance objects.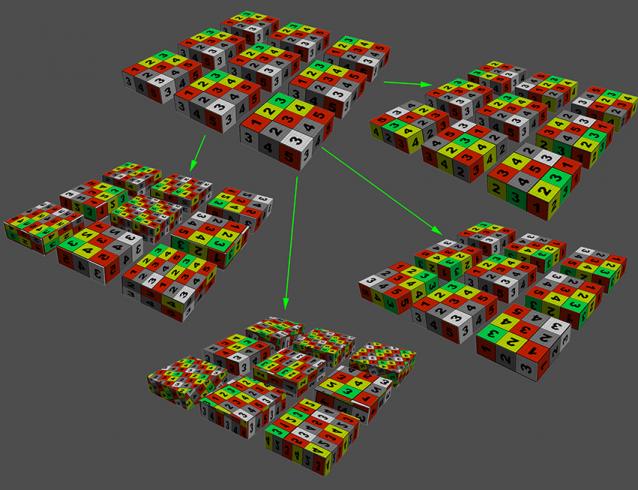 Additional Info:
Installation: Just drag and drop in max or MAXscript->Run Script...
After that can be found in category "Hristo Dimitrov"
I think the interface is intuitive enough. But if you have any questions just write me.